Currently, ONLY 50% of LOUISIANANS ARE VACCINATED
we want to change that
This page is a place for us to share current statistics, health advisories, as well as resources for vaccinations for COVID-19.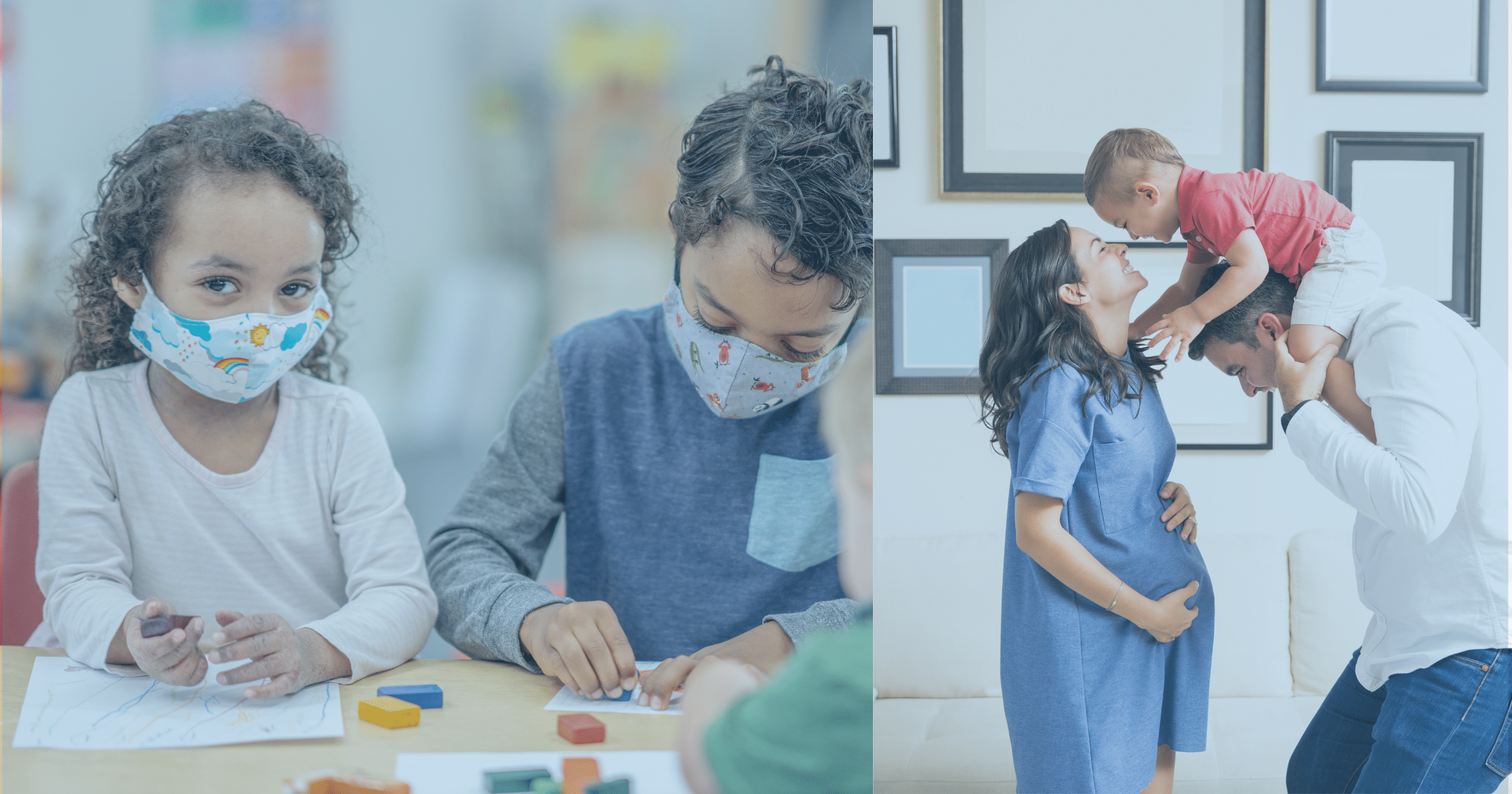 Defeating Covid-19: Answering the Community's Questions about Vaccines
On August 5, 2021, we held a conversation with local professionals surrounding the importance of getting your vaccination. Thank you to everyone who submitted a question. Below is a PDF with all of your questions answered!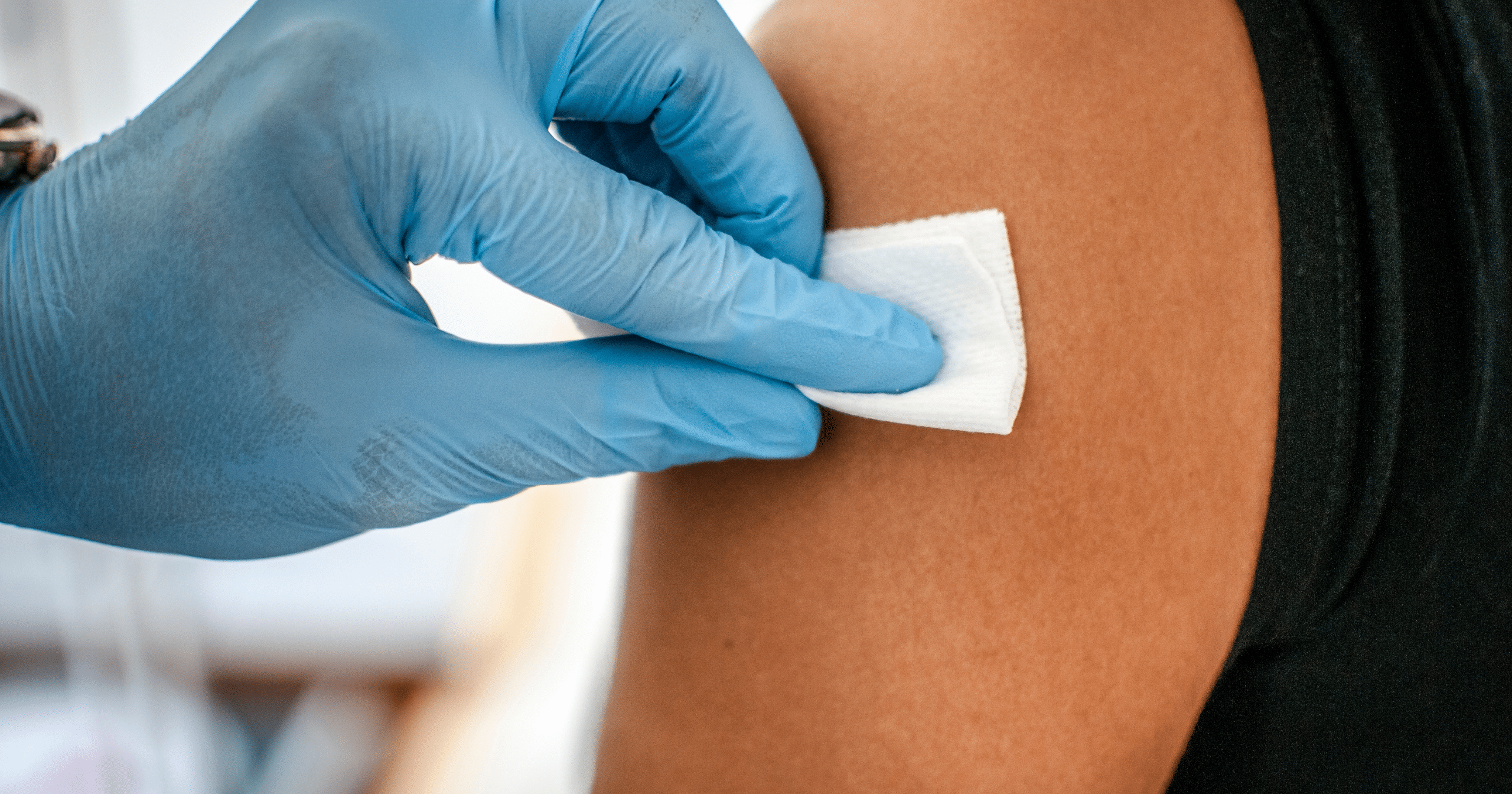 Vaccine Information
Getting vaccinated against COVID-19 is as easy as scheduling an appointment. It is free, fast, and will protect you and those you love from this infectious disease. Learn more about the vaccine and how you can get one below.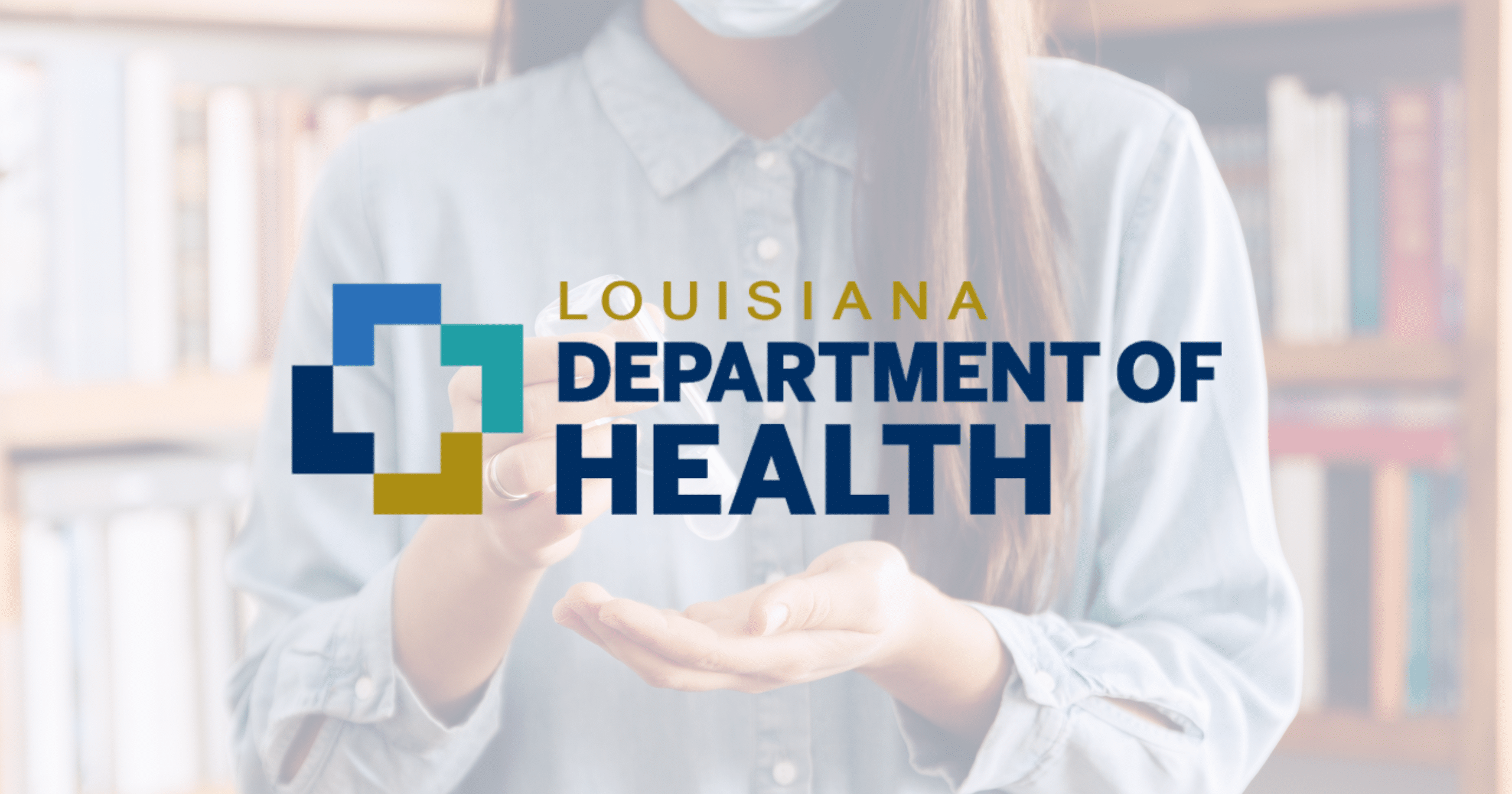 Do you know your risk?
Check out the Louisiana Department of Health Coronavirus (COVID-19) Information to access your risk by Parish! This map is updated daily and includes information about cases, deaths, and tests.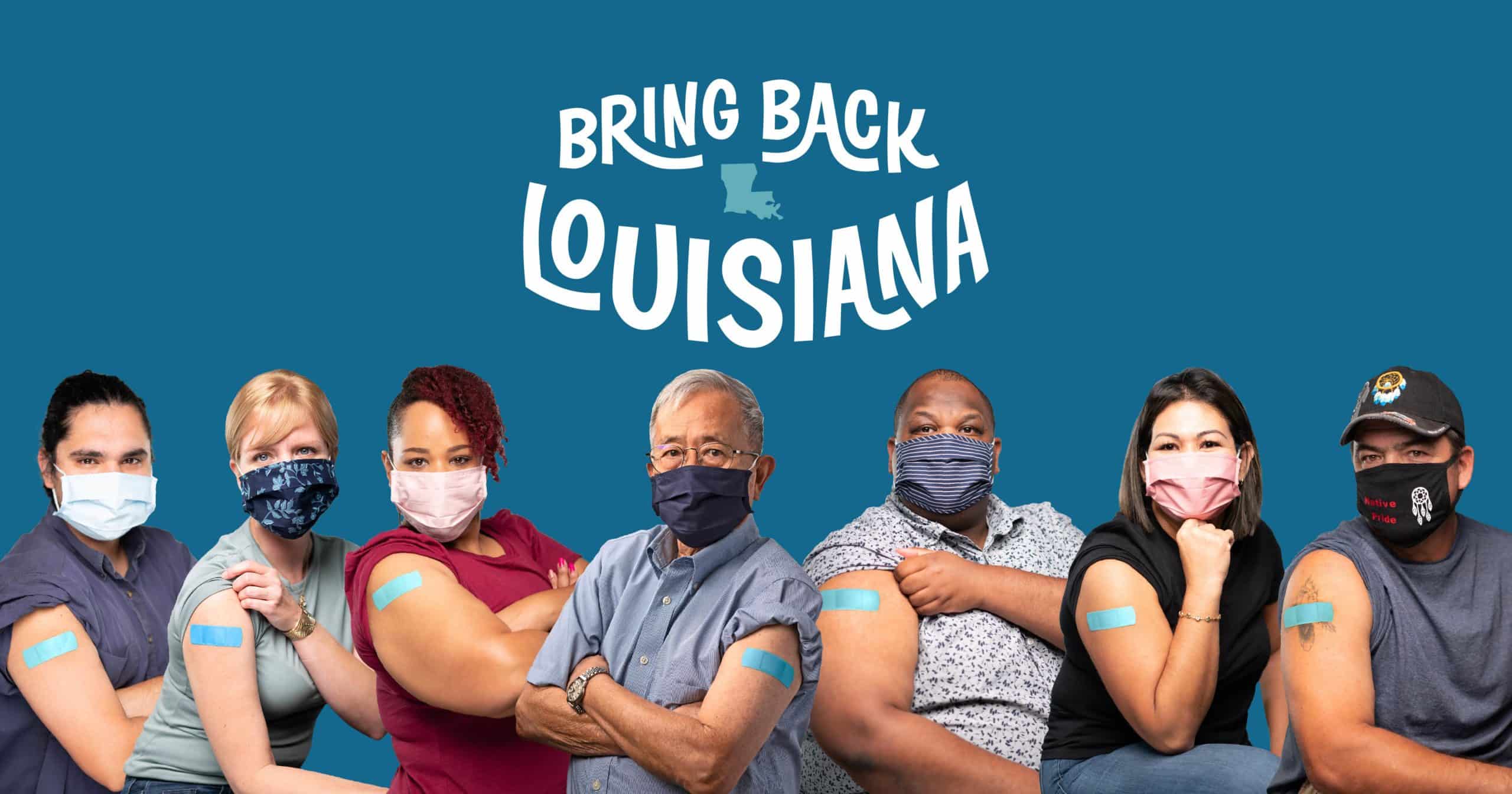 Why did you get the COVID-19 vaccine?
Why did you get the COVID-19 vaccine? What did you miss most while in quarantine? What are you most looking forward to once we fully return to "normal"? Your story can help convince your friends and family to get the vaccine.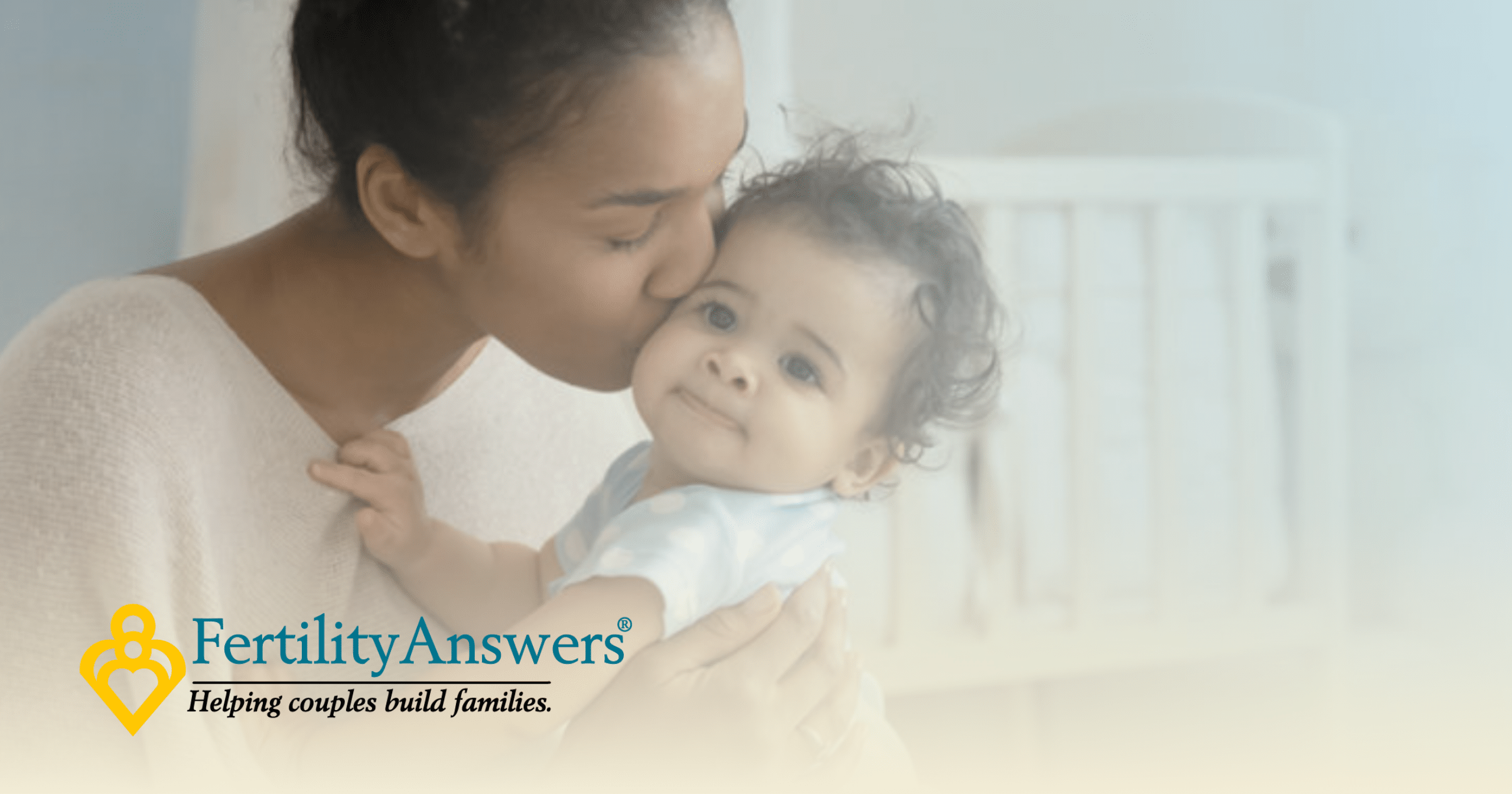 Can the Vaccine impact fertility?
A question that arises routinely from individuals is if should they get the COVID vaccine. Specifically, is the COVID vaccine safe for women, especially those women who are pregnant or trying to get pregnant? Fertility Answers, answer some of the most common questions they get about the vaccines and whether pregnant, lactating women, and women wanting to get pregnant should consider getting vaccinated.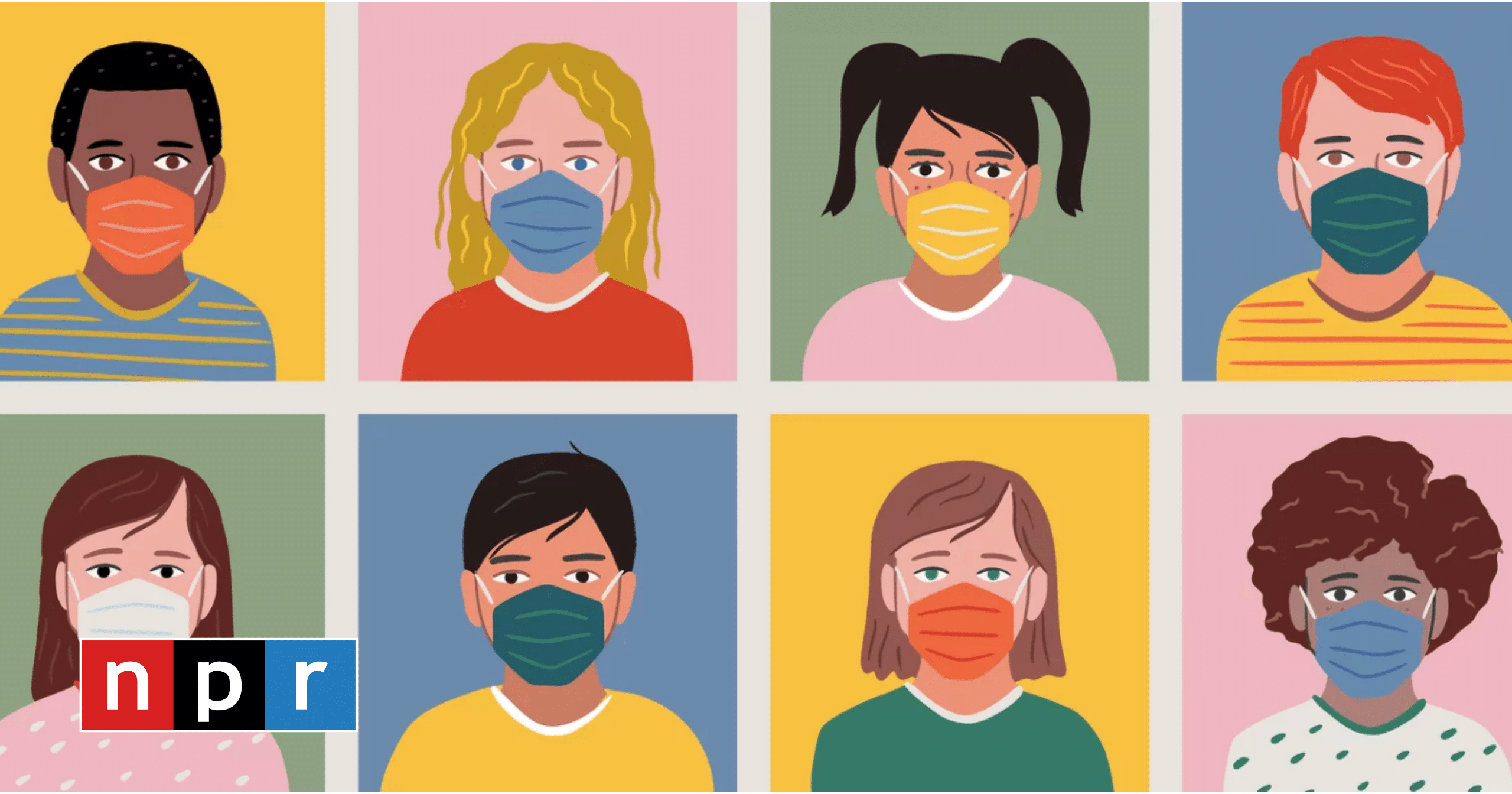 should everyone wear a mask in schools?
The American Academy of Pediatrics released updated guidance for schools, recommending that all students over 2 years old, along with staff, wear masks, regardless of whether they have been vaccinated against COVID-19. Learn more about this recommendation below.