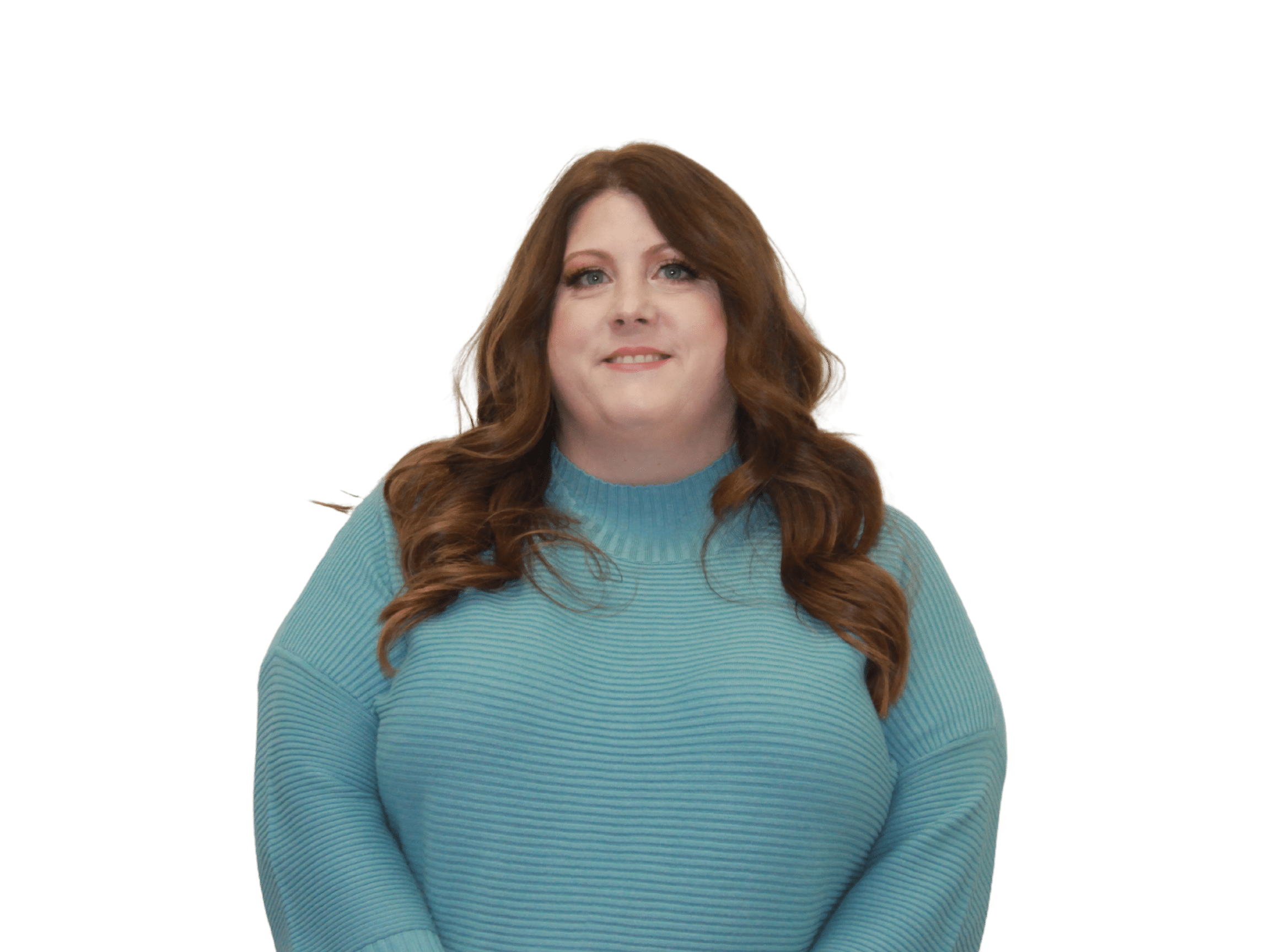 Zoe Ange, Dr. Raphael A. Baranco Elementary School
Zoe Ange has a Bachelor of Science in Education from the University of Louisiana at Lafayette. 
Zoe currently teaches Kindergarten at Dr. Raphael Baranco Elementary (2019 – 2023) She is proud to be a part of the first group of teachers at Baranco when it opened as a new school. She considers it an honor to teach there because of the passion Dr. Baranco had for the community and education. Prior to teaching at Baranco she taught at Alice Boucher World Language Academy from 2012-2019. Zoe taught 6 years in second grade and one in kindergarten. Prior to becoming a certified teacher, she was a substitute teacher for a total of seven years between the districts of Saint Martin and Lafayette parish. 
Zoe has a strong personal relationship with Christ. She leans on the Lord daily to lead, guide and direct her. She is married to her high school sweetheart Big George Ange Sr. They have been together 33 years. They have two sons. George Jr. and Floyd. Floyd has extended the family with the love of his life Karen, and they have blessed George and Zoe with two treasured grandchildren Aria and Easton. Zoe cherishes spending time with family, friends, and students. Her hobbies include traveling, taking photographs of nature, reading non-fiction, analyzing student data, and creating plans to help students' close gaps in their learning. 
Zoe has volunteered teaching Sunday School, Vacation Bible School, Red Bird missions, reviewing curriculum, tutoring, teaching enrichment classes, and serving as the Cubmaster for Pack 219 in Saint Martinville 
Zoe is currently on the MTSS committee; a multi-tiered system of support that focuses on creating positive school culture for students and teachers. Zoe has been a lead teacher for 8 years and enjoys collaborating with teachers to help students. 
Growing up, Zoe's family told her she could be anything she wanted. Her dream was to become a pilot, get married and have children. After her first helicopter flight, which was a date George arranged, Zoe changed her mind about flying. While her children were young, she enjoyed being at home with them. When her oldest son George Jr. started kindergarten, she began volunteering in the classroom. She liked it so much that she told the principal anytime they could not find a substitute she would volunteer. Shortly after that the principal asked her to start subbing. All Zoe could think was "Are they really going to pay me to do this, I would do it for free". Zoe enjoyed substituting and she was requested regularly. She was constantly told by teachers, family, and friends that she needed to go to school to become a teacher. Zoe had never thought about becoming a teacher. After a few years of substituting, the school she was at offered to pay for her to take classes to become an assistant for pre-K. Zoe seriously considered the offer but before she did fate intervened. A pre-k assistant substitute was needed for two weeks. In a moment, during subbing in those two weeks Zoe had a revelation and made a life-changing decision to go to college in Education. That decision has changed the trajectory of her life and it has allowed her to impact the lives of others. In the classroom, Zoe says her favorite part of teaching is watching students become confident, independent learners and she loves her student's reaction when they gain insight. Zoe is extremely thankful to the teachers that encouraged her as an adult to become a teacher. Her desire is that educators stand together and share why they love teaching and encourage others to join the profession. 
Zoe's passion is teaching. Her purpose is personal; It is to show love, help and encourage others, and recruit more teachers.