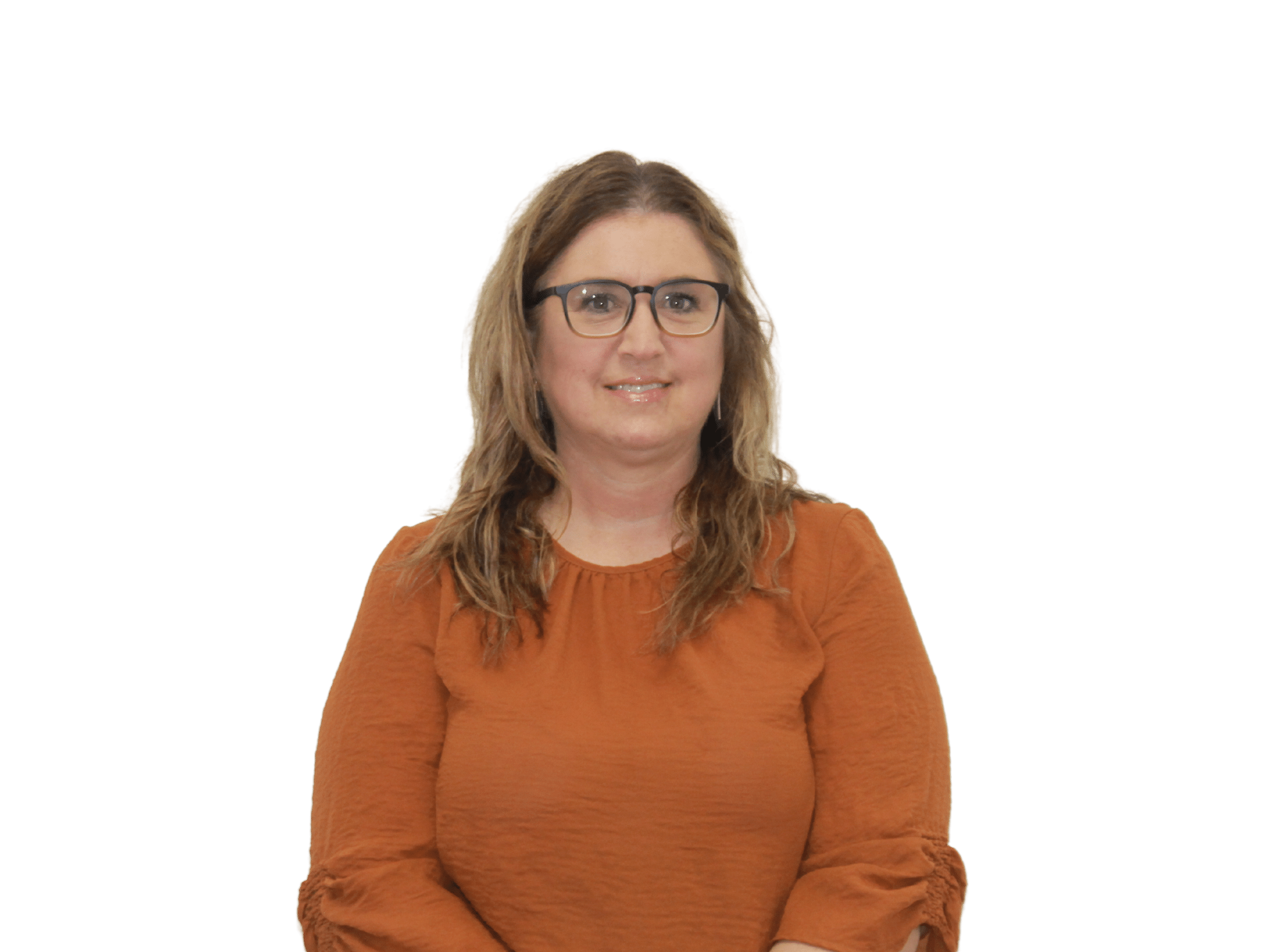 Kristy Bentley, Lafayette Christian Academy
Kristie Bentley is a Pre-Algebra and Algebra 1 Honors teacher at Lafayette Christian Academy. She has been at LCA for 8 and a half years; however, in the education field for almost 20 years. A fun fact about Mrs. Bentley, she started off in computer graphics working as the page planner for the Daily Advertiser. She knew God had a different plan for her and instead of continuing to fight it for the monetary benefits, she went to work for Acadia Parish School Board, in the Title 1 Department. It was then that a fire was sparked to fulfil her calling as a teacher. After two years at the School Board, she decided to become a long-term sub and go back to school for education. She will never forget the first "I got it moment" from a student she received who thought he couldn't perform math at his grade level. It was at that moment that she knew she was in the right place. This young 6th grader had tears in his eyes (too cool to let his peers see) and whispered, "Thank you". 
Mrs. Bentley's goal as a teacher is to show love, a love that only God has shown me. Her next goal is to challenge students to think outside the box and take on new challenges with confidence. The motto that she lives by and uses in her classroom is "Mistake help you grow, so Don't just embrace the product, embrace the process that gets you there".