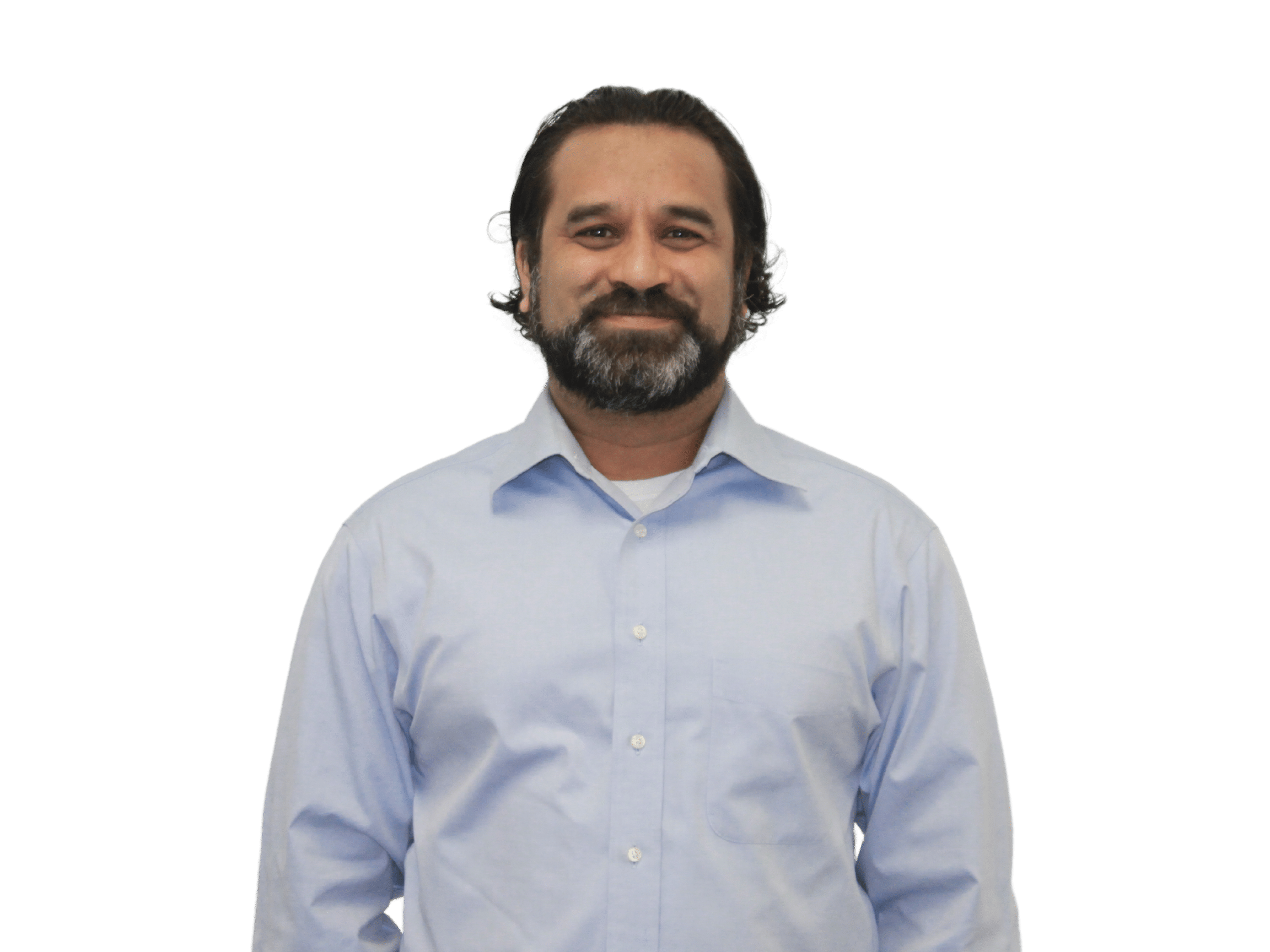 Shome Dasgupta, Ascension Episcopal School
Shome Dasgupta is a teacher and writer living in Lafayette, LA. He has taught English and its related subjects at various levels for roughly the past 12 years or so, including college, grade school, middle school, high school, and online at both public and independent academic institutions. Growing up in a family of educators–specifically, his dad, and his grandfather on his mom's side, Shome really knew that he wanted to be a teacher when he was a tour guide at the local natural history museum and planetarium. He loves how literature can hold up a mirror of the world to us, exploring the many facets of humanity, and he especially enjoys making connections between the fictional world and the real world. It's these connections, of true human emotions, that can help us provide a perspective of the world we live in. His passion for reading started at an early age, constantly being surrounded by books, whether it was at his parents' home here in Louisiana, or at his grandparents' home in India. Reading books such as Aesop's Fables, The Giving Tree, and Tales Of A Fourth Grade Nothing led him to a universe of reading and writing and imagination. 
As a writer, Shome is the author of twelve books, ranging from experimental, poetry, short story collections, and novels. Two of those books will be published this year, and next year, a collection of Louisiana themed short stories will be published. It's called Atchafalaya Darling. Among his publications, he is the author of The Seagull And The Urn which was published by HarperCollins India, and his chapbook, I Am Here And You Are Gone won the The 2010 OW Press Fiction Contest. He especially has fun writing about his Indian background as well as his life here in the Cajun South. 
His fiction and poetry have been anthologized in Best Small Fictions 2019 and Best Small Fictions 2021, The &Now Awards 2: The Best Innovative Writing, and Poetic Voices Without Borders 2. His work has been featured as a storySouth Million Writers Award Notable Story, and his stories and poems have been nominated for the Pushcart Prize, Best Small Fictions, Best Microfiction, Best Of The Net, and the Orison Anthology. He took part in the Innovative Fiction panel, as a featured author, at the Louisiana Book Festival. 
He is currently working on a young adult novel. 
He received a BA in History from University of Louisiana at Lafayette and an MFA in Creative Writing from Antioch University-Los Angeles. 
Shome is sincerely thankful for each and every day, and he is grateful to have the opportunity to be inspired by his students and colleagues at Ascension Episcopal School. Though he is supposed to be teaching his students, he learns more from them every day, and he is truly grateful to be here. It is through his students that he learns about being gentle, generous, truthful, kind, and brave, and he would like to thank them for showing him what it means to be caring and compassionate. He is humbled by their presence every day. 
He would like to thank everyone at Ascension Episcopal School for guiding him on this path. 
He would also like to congratulate all nominees included here and everyone who is a part of this community–it is such a privilege and an honor to be among these teachers and to be considered a teacher himself.