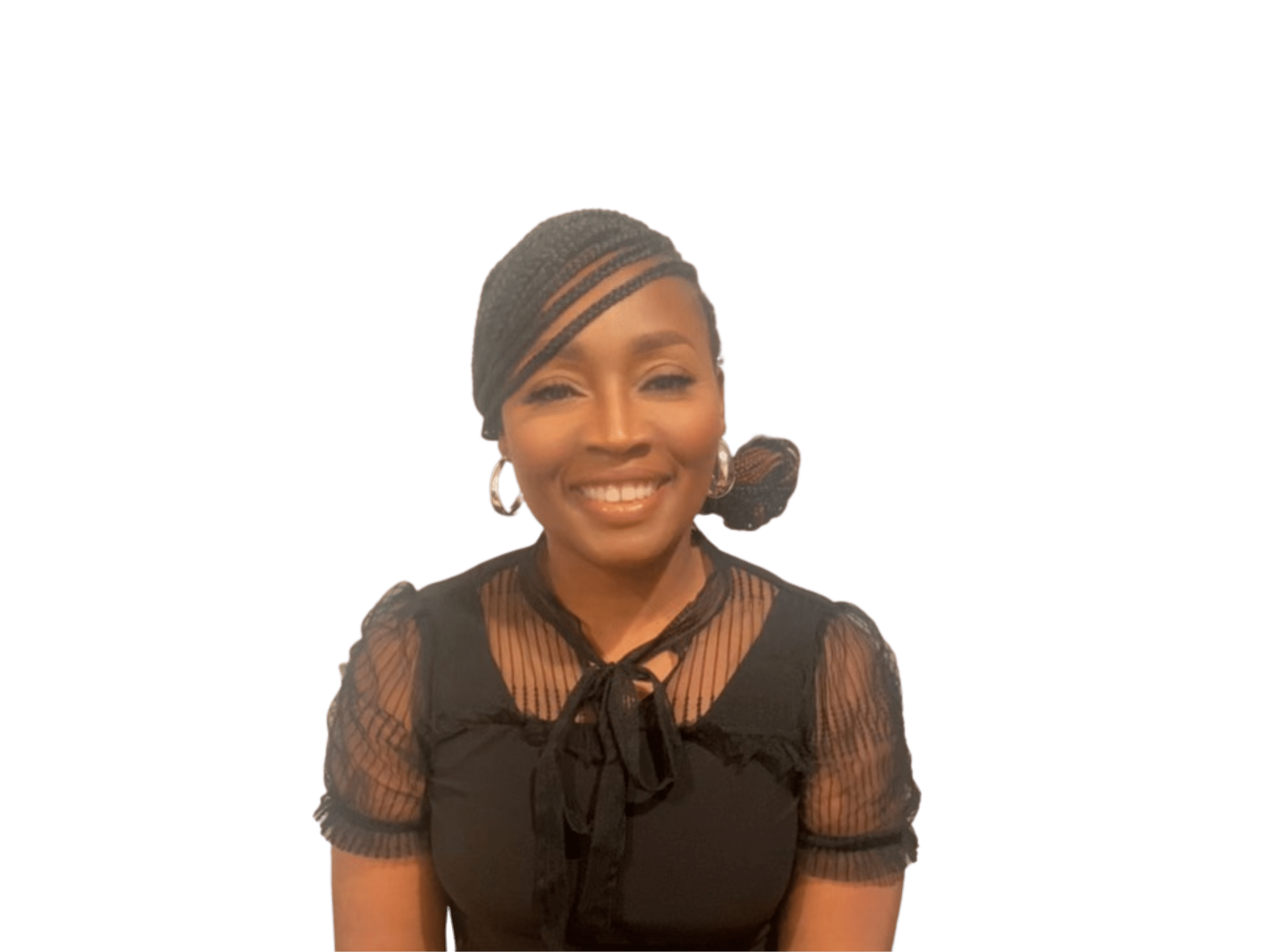 Keesha Sices, Carencro High School
Raised in Alexandria, LA, Keesha is the daughter of Mr. Arthur Armstead Sr and Ms. Helen Wilson. She brags that she was also raised by her loving bonus mom Annie Mae. She is 1 of 7 children, but at the age of 12, her oldest brother, Arthur Armstead Jr., and best friend passed away and left her in charge as BIG SISTER. Before he left this earth, he taught her the importance of family. That is why she tries her best to treat her students like they are her own. She is married to Thaddeus Sices, her high school sweetheart, for the last 25 fabulous years, and to this union are 2 daughters Sosha and Sache'. She has four grandchildren, Jaxon, Gianna, Kinsley & Jahir, who are the apple of her eye. She is a graduate of THEE Peabody Magnet High School. She furthered her education by graduating from The University of Louisiana at Lafayette and LSU Shreveport, with a degree in Kinesiology, with a focus on K-12 health and physical education, and a master's degree in Ed Leadership respectfully. 
Keesha started her career in 2006 at Carencro Middle School as a health and physical education teacher, as well as the head volleyball, basketball, track, and soccer coach for girls. Under her leadership as a coach, the Carencro Middle School girls' basketball team won back-to-back-to-back parish championships. During her middle school years, she affected multiple students and was affected by many students, faculty, and staff. Her goal was to do what her college professor challenged her "to affect and not infect students". Her mission is to have students, no matter what socioeconomic status, race, or ethnicity make a difference in this world and be able to come back to the community and let younger students know they can do it as well. She believes ALL students can learn, in their way, but it is up to educators to help encourage each student to find the best learning style for them, in an environment safe from scoffers and naysayers so they can learn, grow, and cause systemic change to affect more students worldwide. 
Keesha moved on to Carencro High School in 2012 as the health and physical education teacher as well as head girls' basketball coach. She realized early that sports are an avenue to reach students on a different level and have a greater impact on their young lives. Coach Sices was recognized in 2018 as the Daily Advertiser ALL-Acadiana Coach of the Year for leading the Lady Bears team to the quarterfinals and securing the District 3-4A Championship title. She's had many athletes go on to earn scholarships to various colleges and universities to play basketball and start the next phase of their young lives. Her goal is to teach her students to be self-sufficient, even when things don't go as planned. Keesha does her best to instill family, self-love, and self-worth into each student she meets, as well as help them be able to compete on any level and be successful.