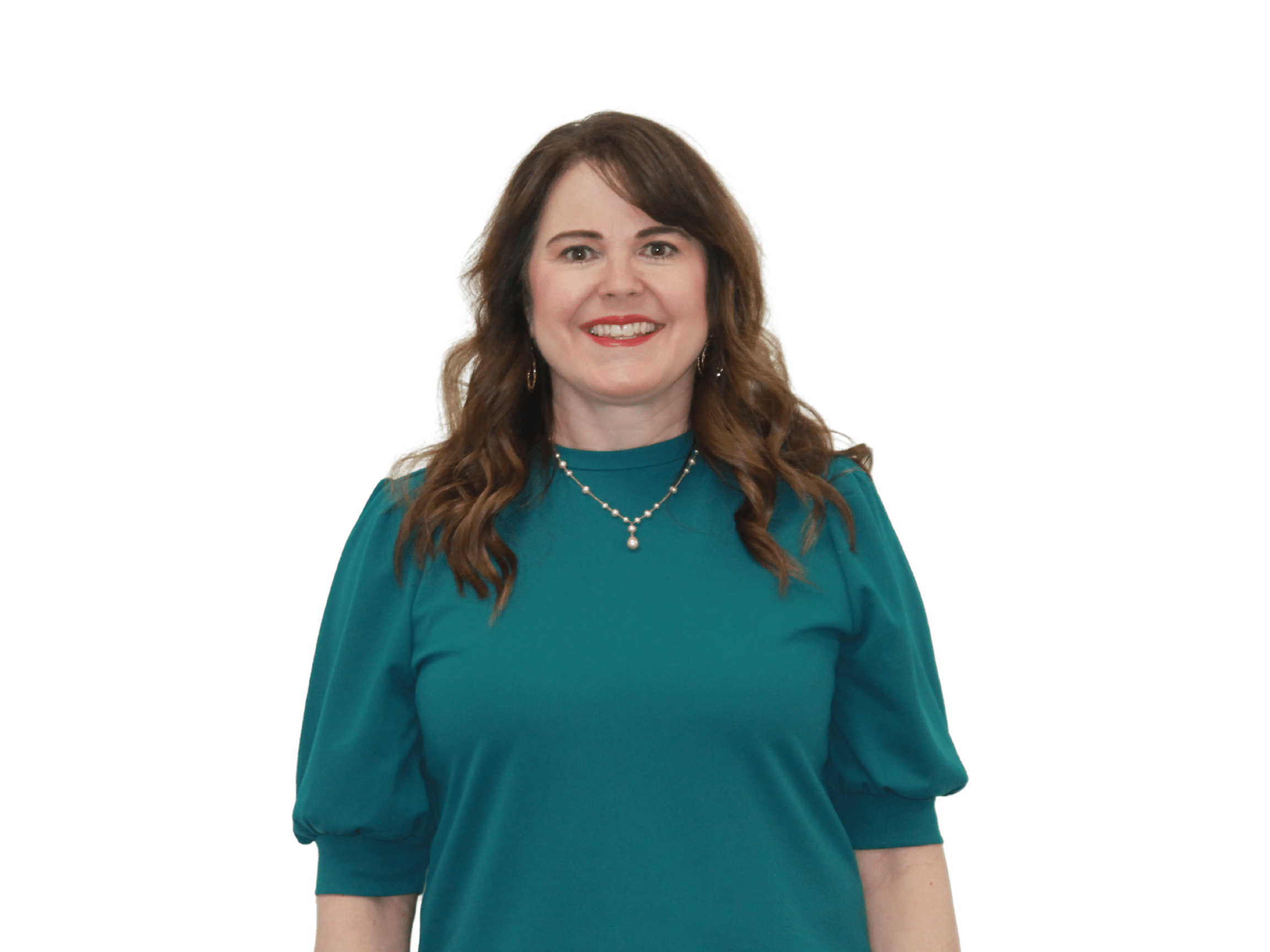 Kristy Sturm, Edgar Martin Middle School
Kristy Sturm has been an educator for 31 years with 26 of those teaching years being in the Lafayette Parish School System. She has been a classroom teacher, a librarian, a library teacher as the students call her, a technology coach, and the sponsor of Club LitJab which is a part of the Louisiana Teen-aged Librarians' Association. In 2001, Kristy was named Librarian of the Year by the Acadiana Reading Council, and she was a National Board-Certified Teacher from 2007 to 2017. In 2016, she was honored with being named Teacher of the Year for Edgar Martin Middle School. Her service to school librarians includes being the past President of the Lafayette Parish Association of School Librarians and past President and Vice President of the Louisiana Association of School Librarians. Over the years, she has served on many committees with the Louisiana Association of School Librarians, but she considers one of her biggest honors to be having served as the committee chairperson working with the Louisiana Department of Education to rewrite the library standards for the state of Louisiana called Guidelines for Library Media Programs in Louisiana Schools. Kristy has also presented at the Louisiana Department of Education Teacher Leader Summit, Louisiana Library Association Conference, the Lafayette Parish Technology Day, and several schools in Lafayette Parish. Kristy is one of the first librarians in the parish to open the school library for summer reading, and she has done this every summer since 2006. Teaching is her passion, and Kristy is very grateful for having the opportunity to teach with wonderful teachers and work with amazing administrators throughout her career. 
Her most cherished accomplishment is being the wife of Joey Sturm, and the mother of three children, Brett, Breanne, and Brennan. 
In her free time, Kristy, of course, loves to read and discuss books with The Boas (Books of all Subjects), play Pokeno with her neighbors, Bunco with a group of her teacher and retired teacher friends, visit National parks, and go camping with dear friends. She is a member of Delta Kappa Gamma and the Krewe of Xanadu.