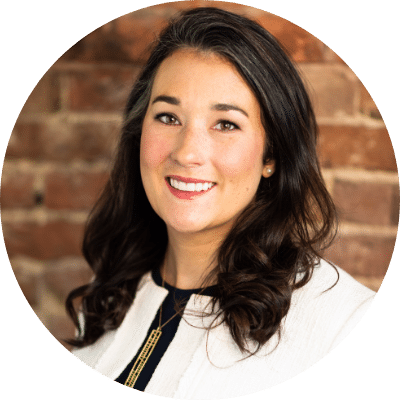 Amy Thibodeaux
Amy S. Thibodeaux is the President & CEO of the Acadia Parish Chamber of Commerce. Having served at the Chamber since 2011, Amy possesses a great deal of knowledge and experience in Community & Economic Development.
She earned a Baccalaureate & Master's Degree in Business Administration from the University of Louisiana at Lafayette and is currently completing requirements to become a Certified Louisiana Economic Developer. Throughout her tenure at the Chamber, Amy has led numerous initiatives like founding the concert series Greetings from Levy Park, aiding the merger of the Crowley Chamber & OneAcadia into the Acadia Parish Chamber, and winning Louisiana Chamber of the Year in 2014 & 2018.  
Amy serves as a well-respected leader in the business community across Louisiana having served on State association boards Louisiana Industrial Development Executives, Chairman of Louisiana Association of Chamber Executives, and an inaugural member of Louisiana Association of Business & Industry's Emerging Leaders Council. Residing in Crowley, LA, Amy is married to Brandon and is the mother of Ethan, Brylee, and Sarah.