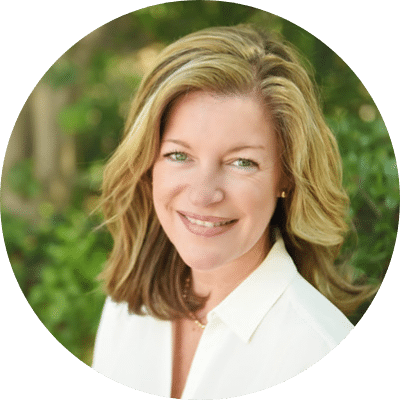 Kacee S. Thompson
Kacee Thompson serves as the Executive Director of Hospice of Acadiana Foundation, Inc. where she is responsible for generating and managing to fund for the unreimbursed care and support services provided to terminal patients and their families. As the only nonprofit hospice provider in Acadiana, Hospice of Acadiana ensures quality end-of-life care is available to anyone medically eligible, regardless of their ability to pay. Kacee also develops and oversees all marketing and communications initiatives for the organization.  
In addition to building the Annual Fund, while at Hospice of Acadiana, Kacee has established a Special Projects Fund, as well as an Endowment Fund.  Most recently, Kacee managed the construction of and raised more than $3 million for, Hospice of Acadiana's first inpatient hospice facility, the Calcutta House – all within 24 months. Her commitment to the community and Hospice of Acadiana's mission was evident in this undertaking.  
With 27 years of business development, communications, and project management experience – both in the for-profit and nonprofit sectors, she couples a strong business focus with a servant's heart. After college, Kacee worked at United Way of Acadiana where she started their Major Gifts and Planned Giving Program, before moving to Tampa, Florida to work for a national commercial real estate firm. Upon returning to Lafayette in 2005, in addition to her work, she was actively involved at St. Elizabeth Seton Catholic Church and also established a Girls on the Run program at Sts. Leo-Seton Catholic School. Throughout her career, she has looked for ways to make a difference for those around her which ultimately led her back to the nonprofit sector in 2017. 
A graduate of the University of Louisiana, Kacee earned a Bachelor's degree in English, with a minor in Communications. She has been married to her husband Eric for 22 years, and they have 3 children:  Ben (20), Ryan (19), and Mary Louise (16).