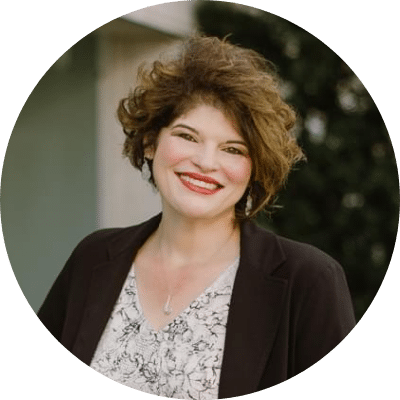 Sheri Bienvenue
Mrs. Sheri LeJeune Bienvenue is the Office Manager for Veris Global. She comes to Veris Global with a broad and diverse level of experience in managing executive effectiveness, information support, and professionally representing corporate interests in the community. She has over 10 years of experience overseeing core business drivers for the Chief Operating Officer and Executive Team for Stone Energy, a publicly traded Oil & Gas upstream corporation. Sheri was the 2015 and 2019 President of the Desk & Derrick Club of Lafayette, which promotes the education and professional development of individuals employed in or affiliated with the petroleum, energy, and allied industries.
At Veris Global, her vibrant energy invigorates both colleagues and clients. As a spinner of many plates, Sheri is adept at orchestrating human resources, accounting, and benefit details throughout the company. She has a keen sense for problem-solving and process optimization, making her an integral part of how we do business.
Sheri was born and raised in Lafayette, LA, and a graduate of Northside High School. She is married to Wiltz "Joey" Bienvenue, Jr. They are the proud parents of three daughters Tyler, McKenzi, Kathryn & one son Tyler. They have now entered the sweetest season of their lives… being grandparents. Their grandbabies are Stella, James, Ahna, Parker and Arkady.
Sheri enjoys fishing, crafting and spending time with friends and family.