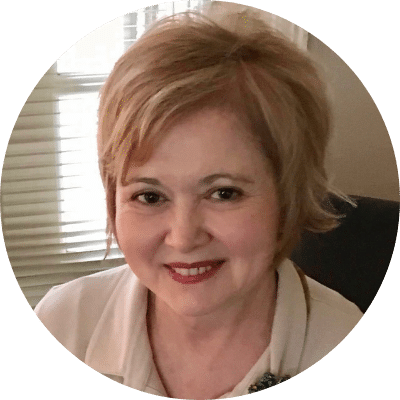 Sylvia M. Oats
Sylvia Oats has over 40 years of healthcare experience. For the past 10 years, Sylvia has been a Nurse Practitioner at the Gastro Clinic of Acadiana. The Gastro Clinic offers a holistic results-driven approach to gastroenterology wellness through state of the art equipment and procedures designed for optimal wellness. The team of board-certified physicians, nurse practitioners, and support staff set the standard for care and are committed to bringing compassion and personalized support to each and every patient. Sylvia is dedicated to improving the health of all she serves. She believes that optimal health is a cornerstone for a life well lived for each of her patients.
Prior to this, Sylvia had extensive management experience at Lafayette General Medical Center (LGMC), a community not-for-profit hospital. She served as a Director for numerous clinical departments for over 20 years. The not-for-profit status of the organization allowed her to acquire and implement state of the art technology for clinical excellence. She also promoted excellent patient care and was on the leadership team for the American Nurses Association Magnet Nursing recognition award. Among her most important contributions at LGMC, she was responsible for opening the Radiation Oncology centers in Lafayette and Opelousas. She ultimately served as the Director of Oncology for over 15 years.
Sylvia is an active member of the Cathedral of Saint John the Evangelist and is a member of the Immaculata Catholic Daughters organization. She served on the board of directors for the Miles Perret Cancer Center, local and state chapters of the American Cancer Society, Institute for Breast Health, University of Louisiana at Lafayette Alumni Association, Lafayette Educational Foundation, Bayou Girl Scouts, Greater Lafayette Chamber of Commerce, and Acadiana Arts Council.
She has received numerous awards including Leukemia and Lymphoma Woman of the Year, Edna Treuting Nurse Practitioner Scholarship award, 100 Great Nurses award, Lafayette General Heart of Nursing award, Woman of the Year Zonta award, and Spirit of America medical award. She is a graduate of the Leadership Lafayette program.
Sylvia enjoys her Labrador retriever, Shelby, as well as cooking and entertaining with her large family and friends.