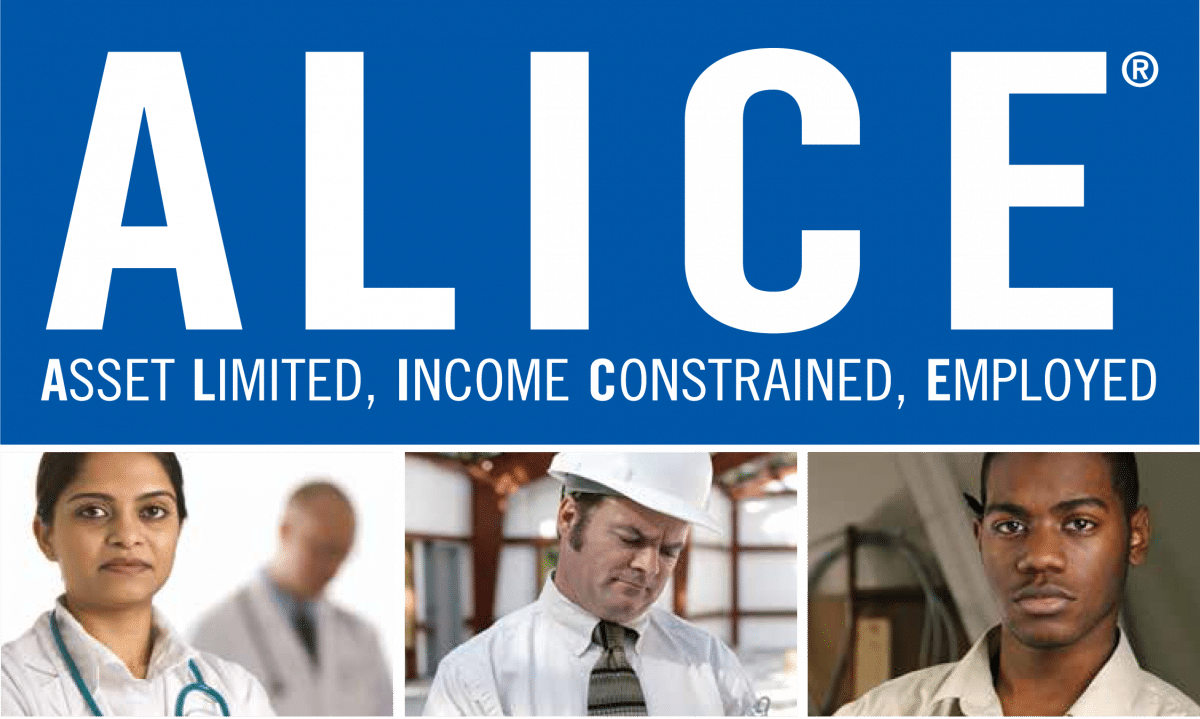 ALICE
about alice
The United Way ALICE Report for Louisiana is a comprehensive research study of the financial challenges faced by many families across Louisiana. ALICE is an acronym that stands for Asset Limited, Income Constrained, Employed.
We believe in a shared vision of an educated, prosperous and safe Acadiana. Enough income for families to be financially stable is one of the key building blocks for a better life. The ALICE report data helps United Ways to understand the circumstances of working families who do not make enough to pay for basic necessities.
To better understand ALICE, the Louisiana Association of United Ways and eleven United Ways across the state collaborated to produce the first Louisiana United Way ALICE Report. Through an in-depth analysis of actual costs of basic living expenses in each parish, United Way, with its research partner Rutgers University, is quantifying the segment of the workforce across the state that is struggling financially, and the reasons why. These measurements provide a broader picture of financial insecurity than traditional federal poverty guidelines.
Who is ALICE?
You may not realize it, but you already know ALICE. ALICE workers are essential to the fabric of our society. We see ALICE and rely on ALICE every day, at grocery stores, daycares, doctor's offices, restaurants; they are our relatives, neighbors who work but still struggle make ends meet.
ALICE is the growing number of hardworking individuals and families who earn above the Federal Poverty Level but not enough to afford the basic necessities of housing, childcare, food, transportation and health care. ALICE lives paycheck to paycheck and is often one emergency – a car repair or ER visit – away from slipping into financial crisis. In Louisiana, 40% of households struggle to make ends meet. A family of four in Louisiana needs to earn $42,444 a year in order to be able to afford the basics. An individual in Louisiana needs to earn $17,304 a year (the equivalent of $8.65 an hour) to make ends meet. In Acadiana, more than 1 in 3 families are ALICE families – that's more than 54,000 households (or 36%) in Acadiana do not earn enough to consistently cover basic living expenses.
Why ALICE MATTERS
The financial stability of ALICE households directly impacts the economic wellbeing of our communities. When ALICE suffers and is forced to make difficult choices, we all face serious consequences. There is no silver bullet to solve the complex challenges ALICE families face every day. However, the United Way ALICE Report for Louisiana will add greater depth to our understanding of the people in our community who live each day one crisis away from falling into poverty.

View the ALICE Interactive Map of Louisiana, and read the report here.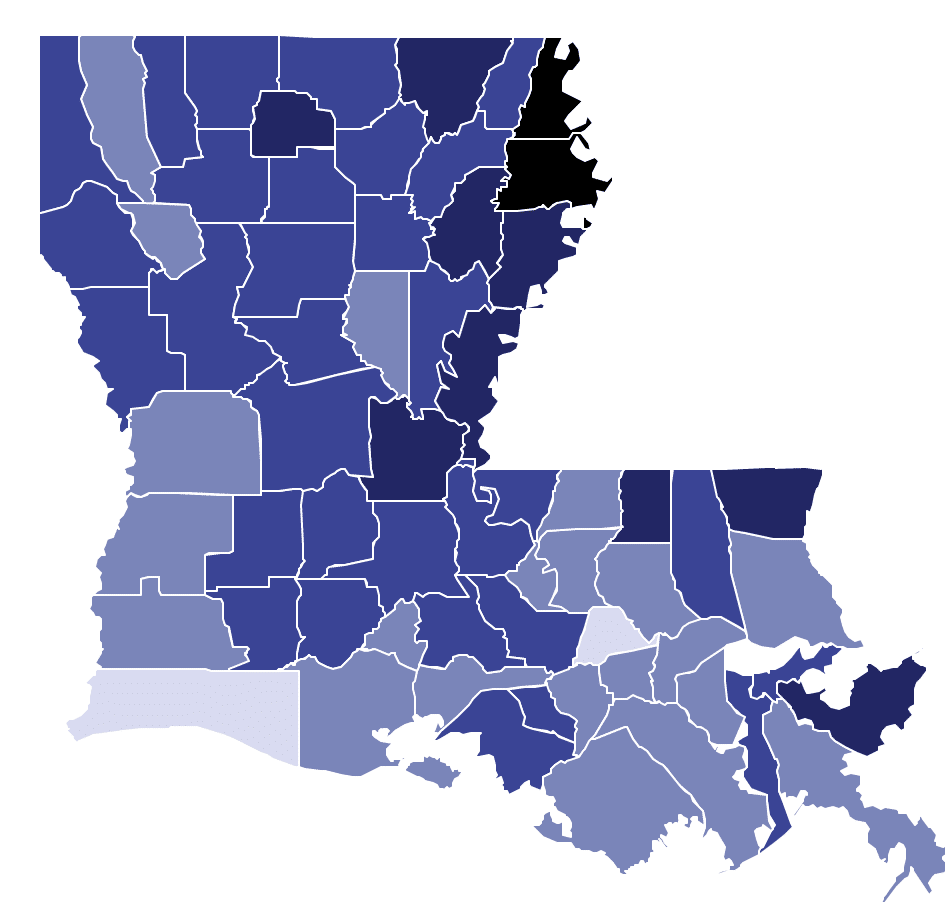 Featured Programs
We are more than the fundraisers. We are the hand raisers. The game changers.
We surround a community's most critical problems and we fight. In order to live better, we must LIVE UNITED.
United Way envisions a world where all individuals and families achieve their human potential through education, income stability, and healthy lives.
Education
In a single year, more than are 62,000 people engaged as part of the United Way of Acadiana movement for Education.
Earnings
Financial stability is more than just earning money. It's about saving for the future. It's about planning ahead for a disaster. It's about having peace of mind.
essentials
No one should have to face a crisis alone. Helping our most vulnerable neighbors, in turn, helps us all succeed as a community.
Collaborations
We win by LIVING UNITED. By forging unlikely partnerships. By finding new solutions to old problems.