No one should have to face a crisis alone.
Helping our most vulnerable neighbors, in turn, helps us all succeed as a community.
Our most basic needs – food and shelter – must be met before we can think about piecing our lives back together after a disaster or set long-term financial and educational goals. In times of crisis, we're simply thinking about things we need most – housing, prescriptions, food, utility assistance, personal care and transportation services.
Our resources will link you to the help you need to take control of your circumstances.
232-help / LA 211
232-HELP/LA 211 is an information and referral agency. We exist to help those in crisis return to a healthy and productive lifestyle in the community.
UWA Care Network
The UWA Care Network is designed to help individuals and families in need navigate the challenges of obtaining resources and assistance to meet their basic needs. Do you need help? 
Where Do I Turn?
Yes, job loss closes the door on one part of your working life, but you can build yoursef back up.
At United Way of Acadiana, we work every day to build a healthier and more resilient community by connecting our clients to needed resources and support systems. And through the United in Health initiative, we will be able to expand that work. United in Health, we will be able to develop strategically sound policy and work together to create new community-wide programs. United in Health, we will leverage our individual resources into collective solutions.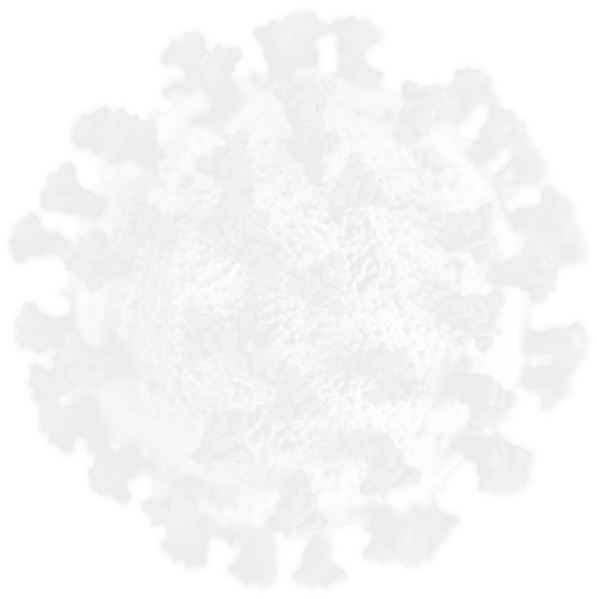 DISASTER RESPONSE
United Way of Acadiana is here for neighbors before, during, and after a disaster.
Contribute to our Hurricane Ida relief funds. Your donation will help cover the needs of a neighbor during recent disasters. As we assess damages, the funds will be used in the United Way of Acadiana service area first and then to assist our sister agency based in Lake Charles (United Way of Southwest Louisiana) with any remaining funds.
Volunteers are being deployed with disaster assistance on an as needed basis. If you are available and want to help, please register as a volunteer here, and we will keep you posted on all disaster relief opportunities as they arise.