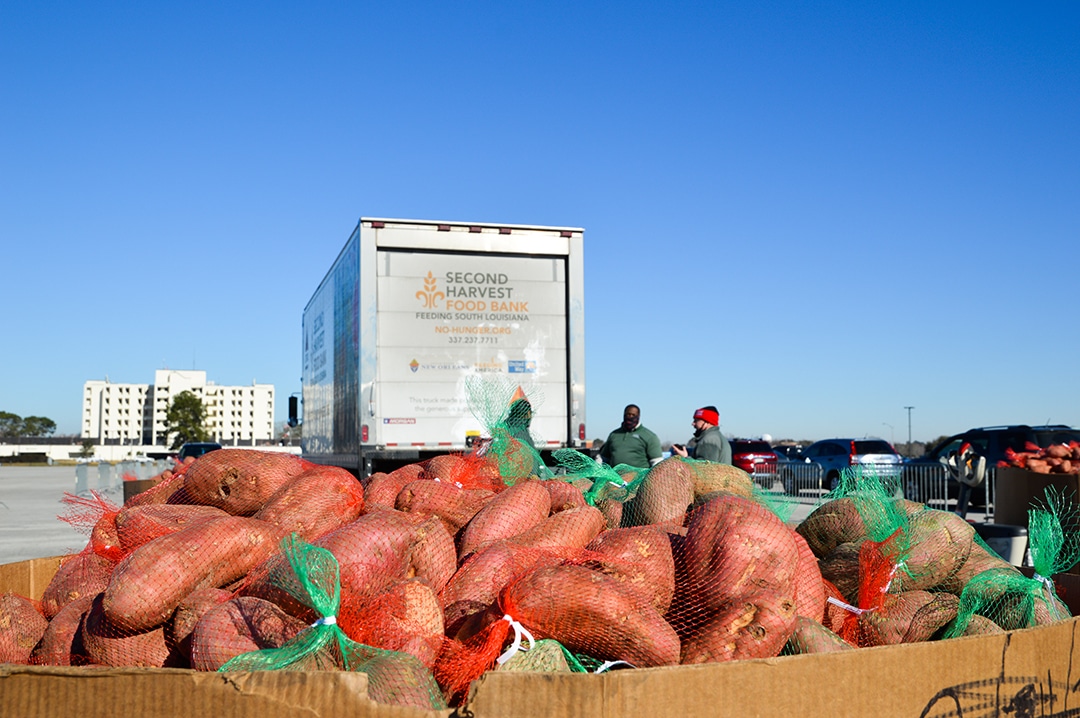 Our 2021-22 applications now are closed. Thank you to everyone who applied!
During the 2020-2021 grant cycle, United Way of Acadiana invested $440,000 into community programs created and administered by regional nonprofits. Twenty eight programs will be funded through PACT (Plan of Action for Community Transformation) United, a competitive, community-wide initiative focused on United Way of Acadiana's three focus areas of education, earnings and essentials.
Founded in 2008, United Way of Acadiana's PACT United provides grants to organizations focused on helping more children graduate from high school, building financial stability in hard working families, and ensuring that neighbors meet their basic needs. Since the previous 2018-2020 grant cycle, the time period for funding has transitioned from two to one year, allowing more organizations frequent opportunities to apply and, in the wake of COVID-19, a chance for programs to re-calibrate as circumstances change.
If you have any questions, please feel free to contact Nicole Phillips at 337.233.8302 x 213 or nicole.phillips@unitedwayofacadiana.org.
But we know the work isn't done. Together, we can make great things happen. LIVE UNITED.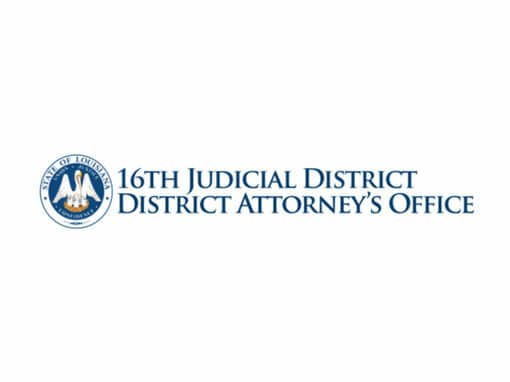 16th Judicial District, Family Service Division
Early Intervention Program
Acadia Council on Aging
Home Delivered Nutrition Program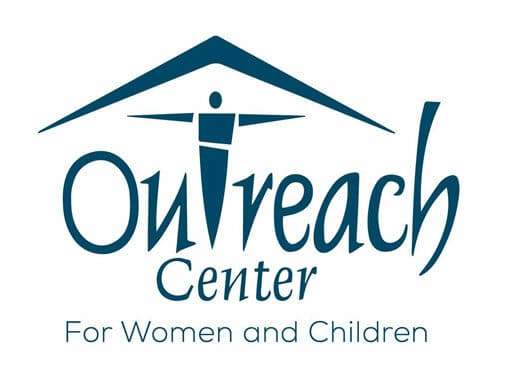 Acadiana Outreach Center
The Lighthouse for Families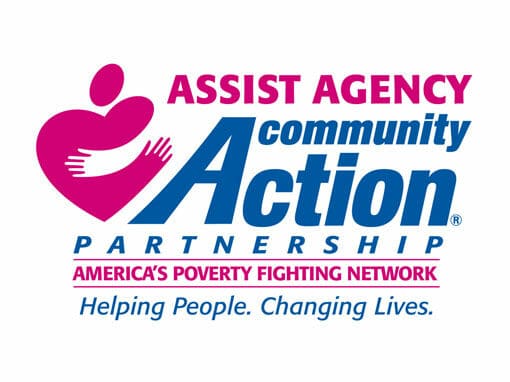 ASSIST Agency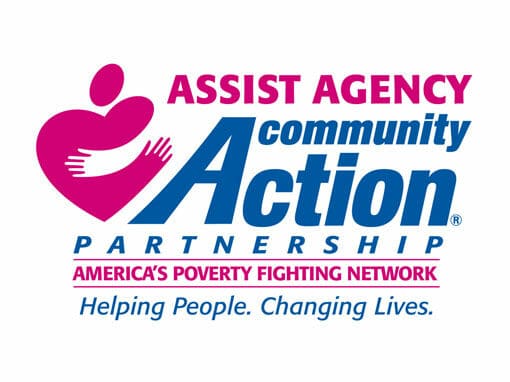 ASSIST Agency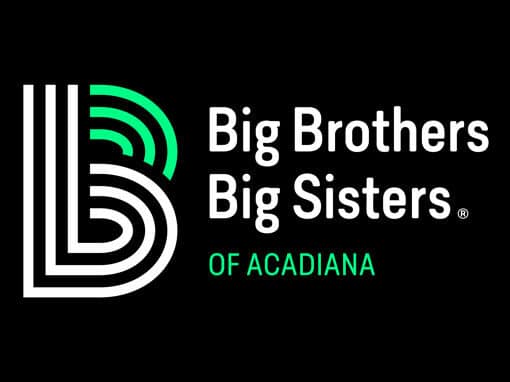 Big Brothers Big Sisters of Acadiana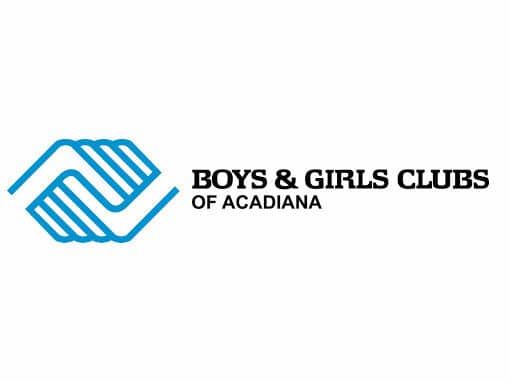 Boys & Girls Clubs of Acadiana
Blueprint for Impact – Making Every Hour Count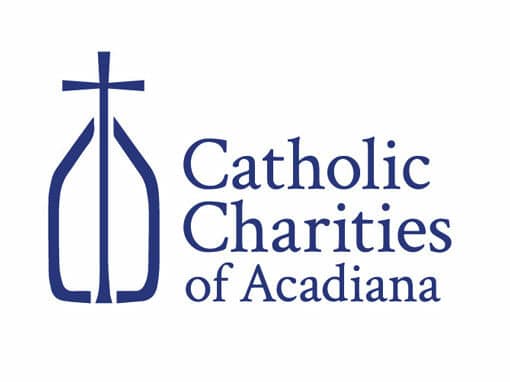 Catholic Charities of Acadiana
Homeless Prevention and Diversion at Msgr. Sigur Center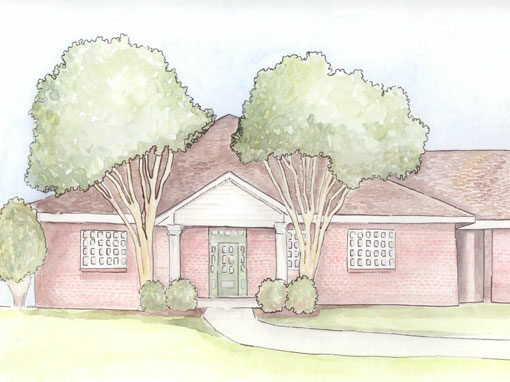 Catholic Charities of Acadiana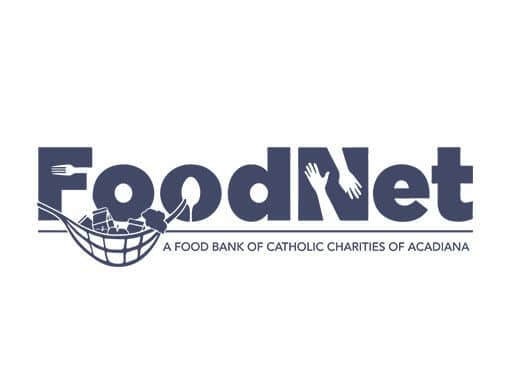 Catholic Charities of Acadiana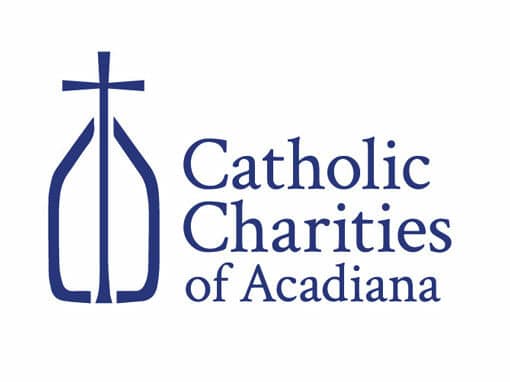 Catholic Charities of Acadiana
St. Joseph Shelter for Men
Empowering the Community for Excellence