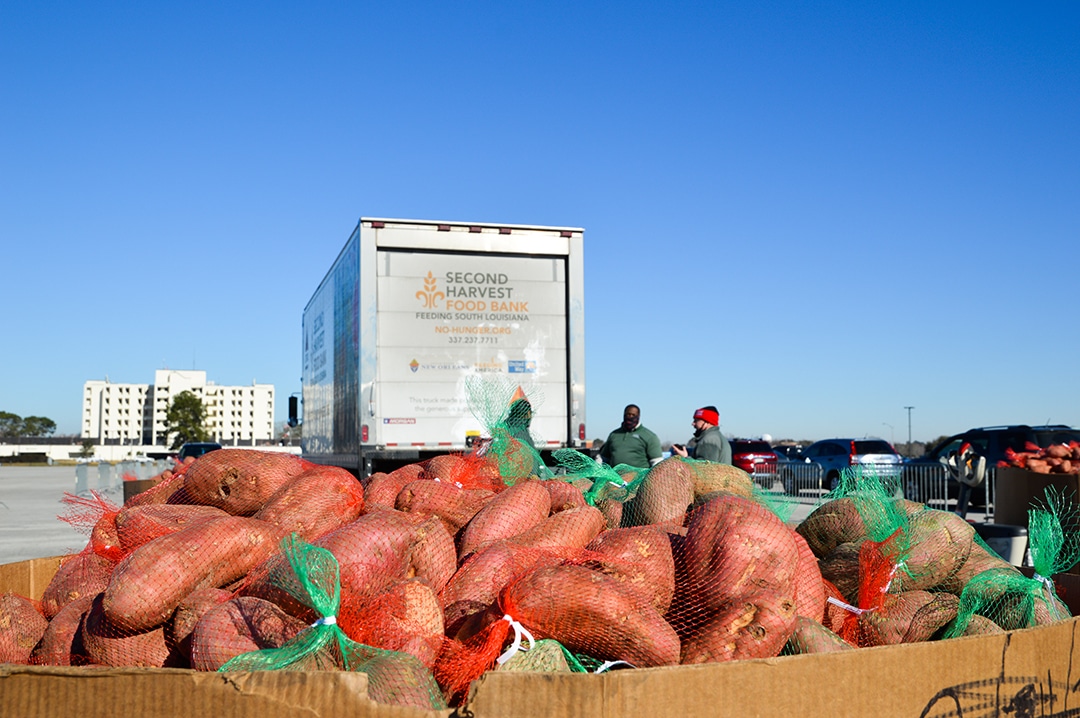 United Way of Acadiana announces its 2021 PACT United (Plan of Action for Community Transformation) grant recipients. Through the awarded funds, $403,000 will be invested into 20 local organizations that are committed to addressing complex community problems through their programs.
Started in 2008, PACT United is a competitive, community-wide initiative focused on supporting community partnerships that are aligned with United Way of Acadiana's three focus areas of education, earnings, and essentials. By focusing on supporting these needs, United Way, and their PACT partners, are collectively helping more children graduate from high school, building financial stability in hard-working families, and ensuring that community members have their basic needs met.
"PACT United grants are focused on supporting organizations who are positively impacting our community," said Carlee Alm-LaBar, President/CEO United Way of Acadiana. "We are excited to invest in these organizations and to support their programs through enrichment opportunities, volunteer mobilization, and connections that will lay the foundation for future community growth."
If you have any questions, please feel free to contact Blair Green at 337.233.8302 x 226 or blair.green@unitedwayofacadiana.org.
But we know the work isn't done. Together, we can make great things happen. LIVE UNITED.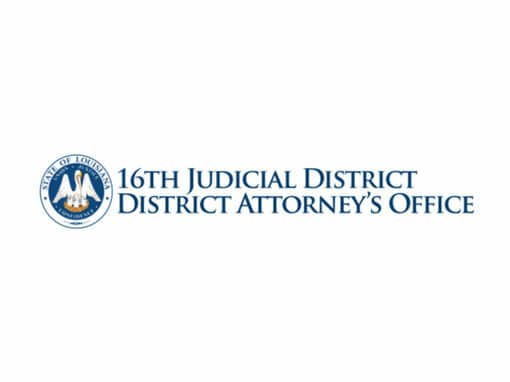 16th Judicial District
Family Service Division of the DA's Office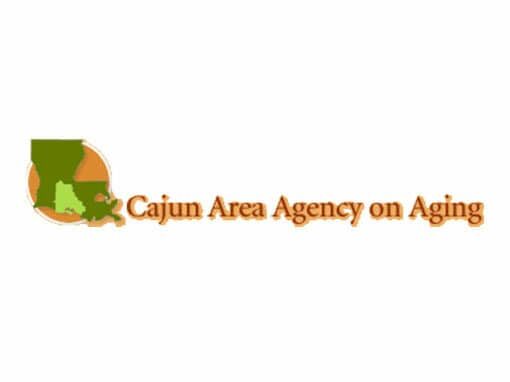 Acadia Council on Aging, Inc.
Home Delivered Nutrition Program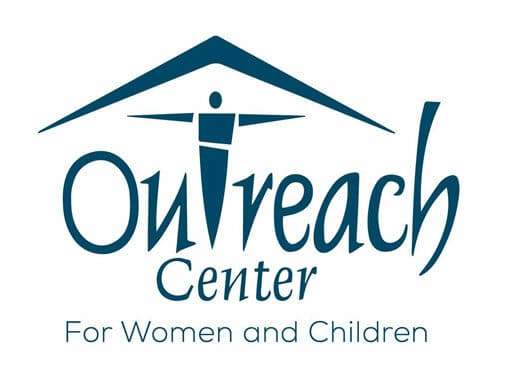 Acadiana Outreach Center
The Lighthouse for Families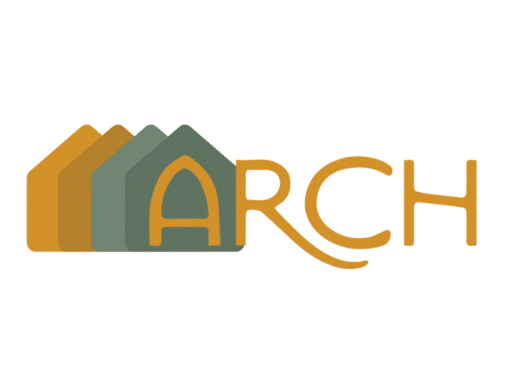 Acadiana Regional Coalition on Homelessness and Housing (ARCH)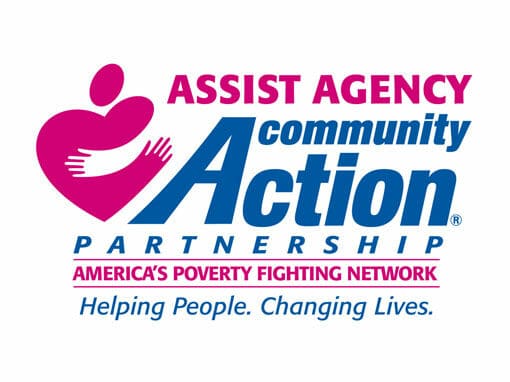 ASSIST Agency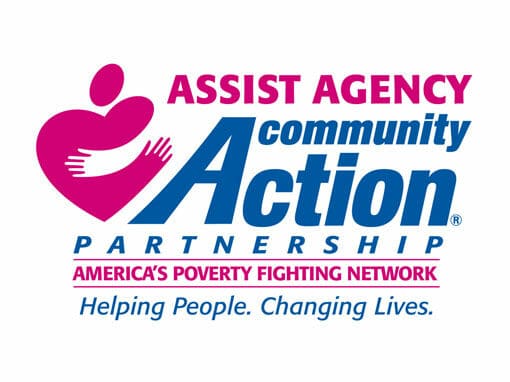 ASSIST Agency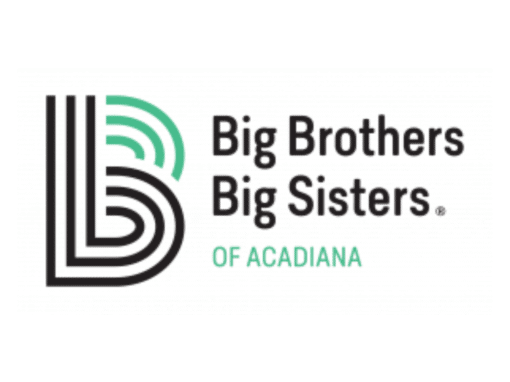 Big Brothers Big Sisters of Acadiana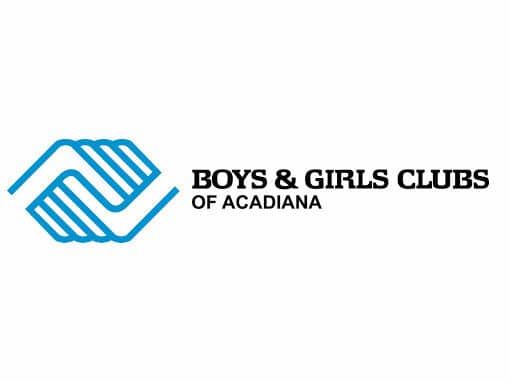 Boys & Girls Clubs of Acadiana
Blueprint for Impact – Making Every Hour Count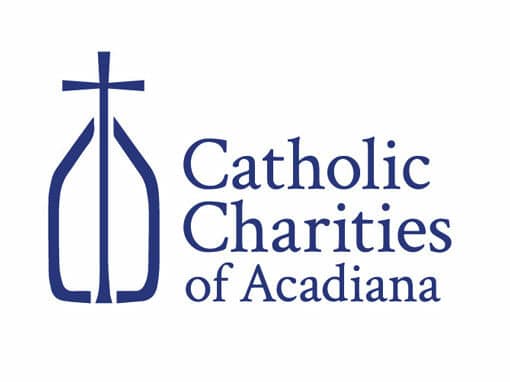 Catholic Charities of Acadiana
CCA Food & Nutrition - Mobile St. Joseph Diner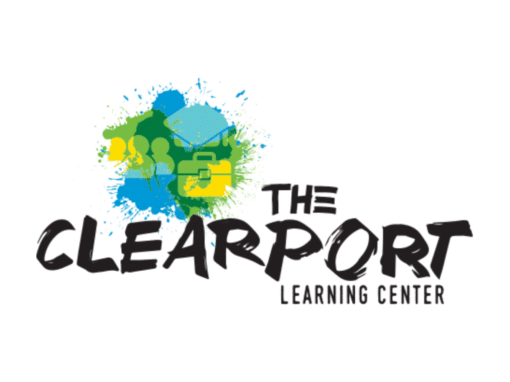 Clearport
Clearport Mentoring Program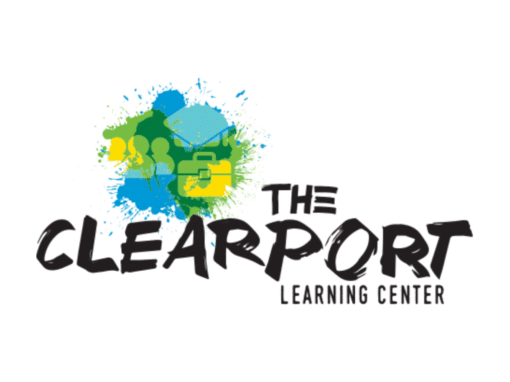 Clearport
Clearport Tutoring Program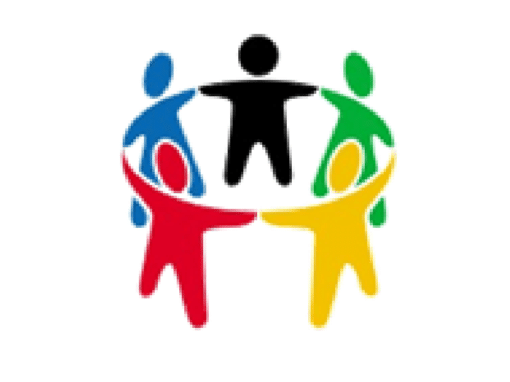 Empower the Community for Excellence
Empower the Community for Excellence