Women United Microgrants are made possible by the generosity of the George and Merilyn Crain Foundation and Women United, a program of United Way of Acadiana. The purpose of these microgrants is to offer a small investment to women entrepreneurs that will help sustain and/or grow their business. We are thrilled to support these women-owned businesses as they work to make a difference in the Lafayette area. These women are not only successful business leaders but also inspirational figures who exemplify the qualities of leadership and determination in our community.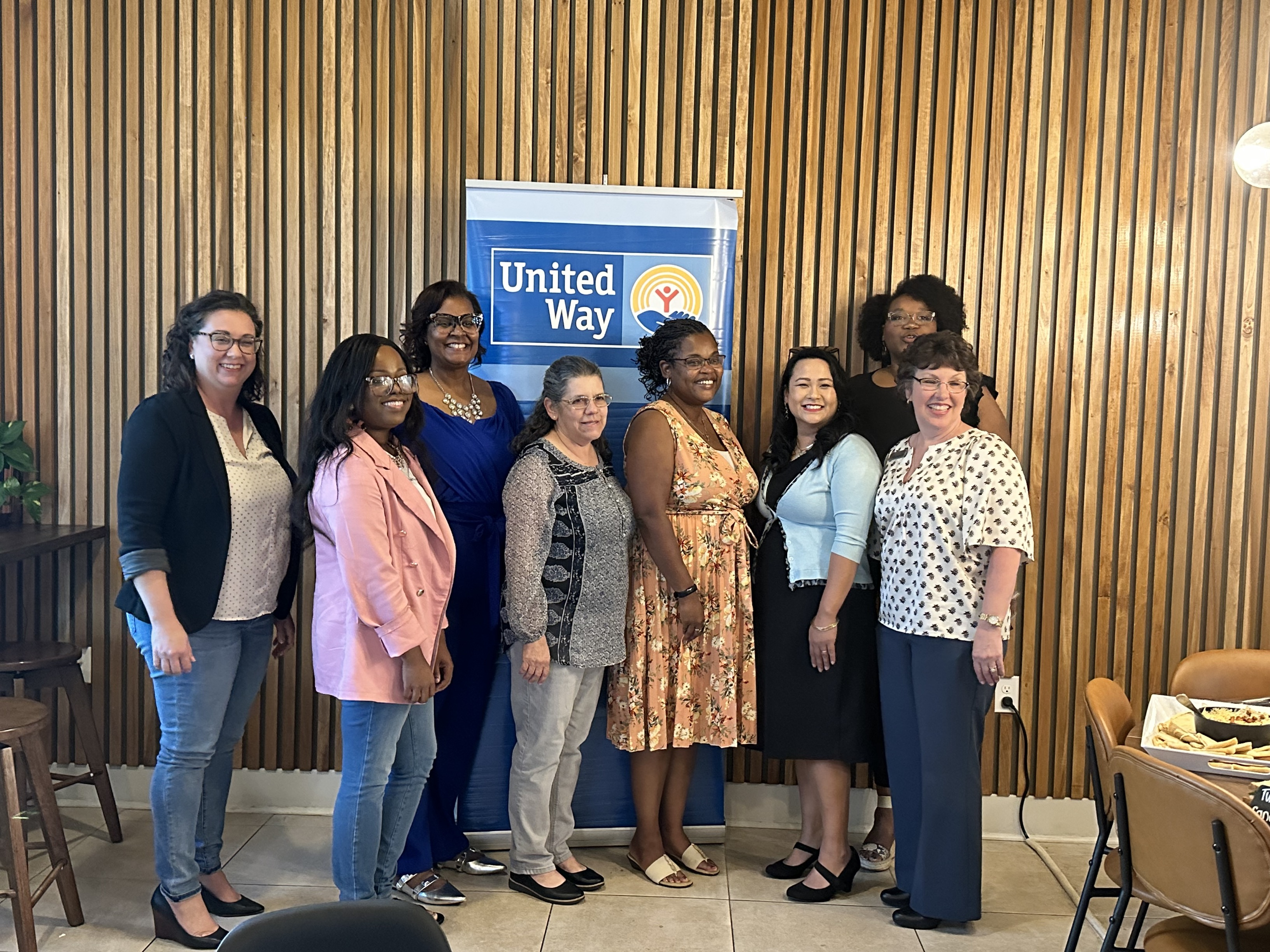 Women United Microgrant Awardees
Natalie Bunner
Thrive Therapy provides psychotherapy services for clients ages 5-25 primarily, and parents. Her pediatric mental health practice is one of the few black female-owned practices in the Lafayette area that focuses on providing trauma-informed care for children and youth. Thrive Therapy provides a safe haven for children who are struggling with emotional and mental health issues.  
Shondria Boutte 
Lawn Care with a Twist provides traditional lawn care services along with weed eating for no extra charge with each lawn. Her business aims to aid the veteran and elderly population along with those who work long hours. Lawn Care with a Twist empowers the youth in the community to pick up trash and sticks before beginning services in the effort to give them a sense of pride in their community while also earning some money. Boutte prides herself on being able to occasionally provide the elderly that she connects with through her business with groceries or a hot meal.  
La'Toya Guillory
Empowered with Purpose assists individuals and businesses with strengthening relationships through professional and personal development. Empowered with Purpose partners with businesses and organizations across the region to provide staff training, workshops and events. In addition to these services, she also elevates community leaders through her Purposely Driven Podcast in which she interviews leaders from across Acadiana. Empowered with Purpose also sponsored the very first Black Author Expo in Acadiana during Black History Month this year. 
KaJah Lewis
Access Granted Business Consulting Services offers a range of products and services designed to assist organizations in securing grants and enhancing their overall business operations. They assist nonprofit organizations and social enterprises in obtaining grants, which then enables them to address critical social, environmental, and community challenges. Access Granted Business Consulting Services has a significant impact on the community by enabling organizations and projects to secure the necessary funding to make a positive difference. 
Renee Nguyen
Airelytics LLC specializes in conducting thorough diagnostics to identify the source of a home's problems and offer effective strategies to improve a home's energy efficiency, air quality, and overall comfort. Renee hopes that her business can help to raise awareness on how residential homes can become more knowledgeable on how to save money regarding their use, increase their health by introducing them to the effects of indoor air quality, and providing relief to homes that have been impacted with discomfort in the home.