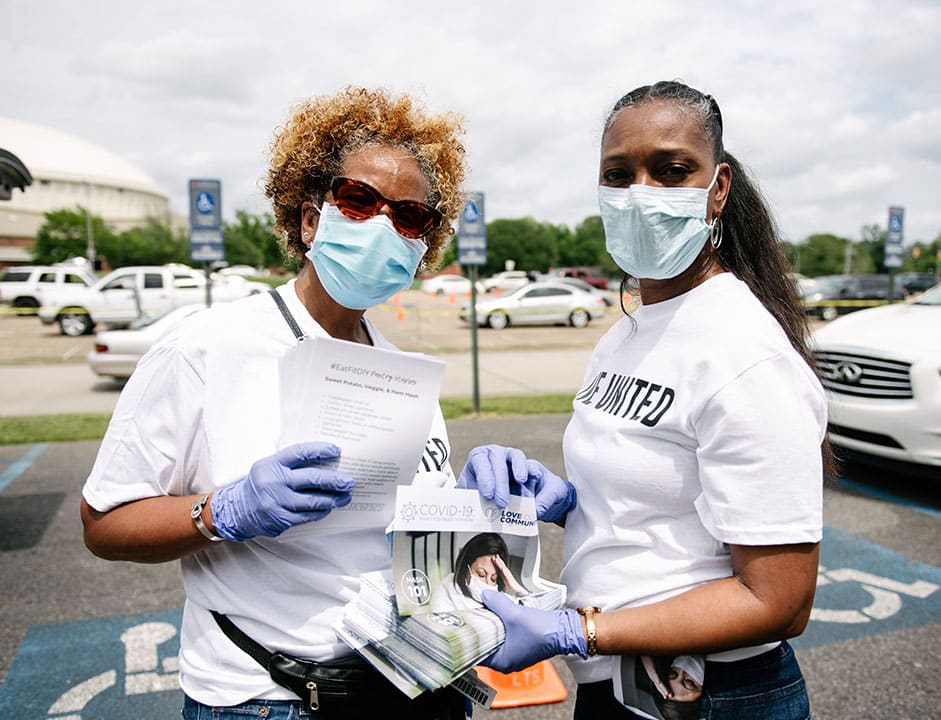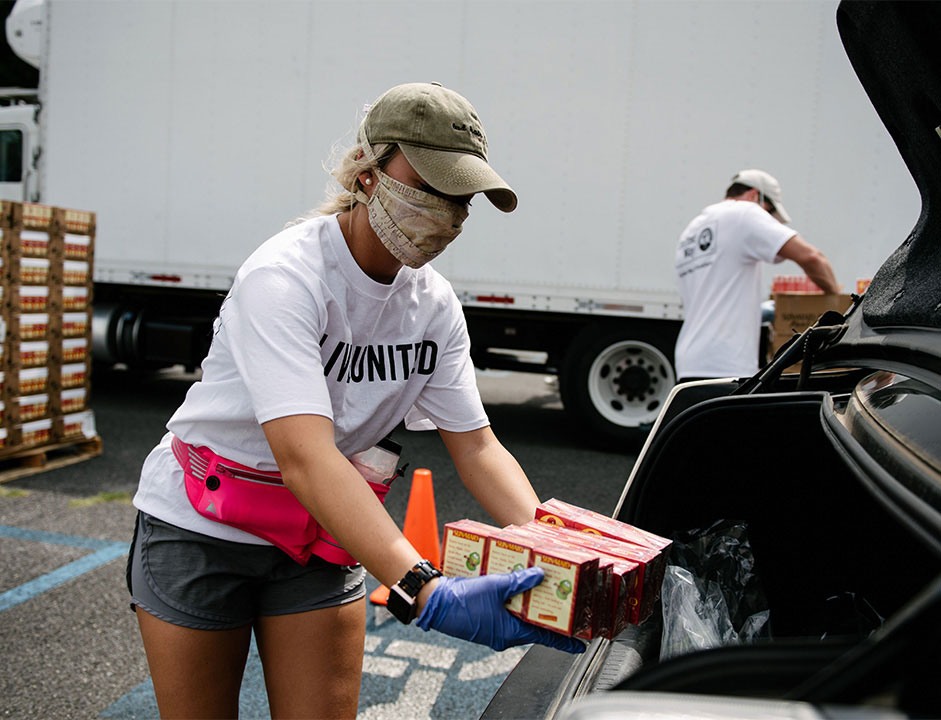 Who We Are
United Way fights for the health, education, and financial stability of every person in every community. United Way envisions a world where all individuals and families achieve their human potential…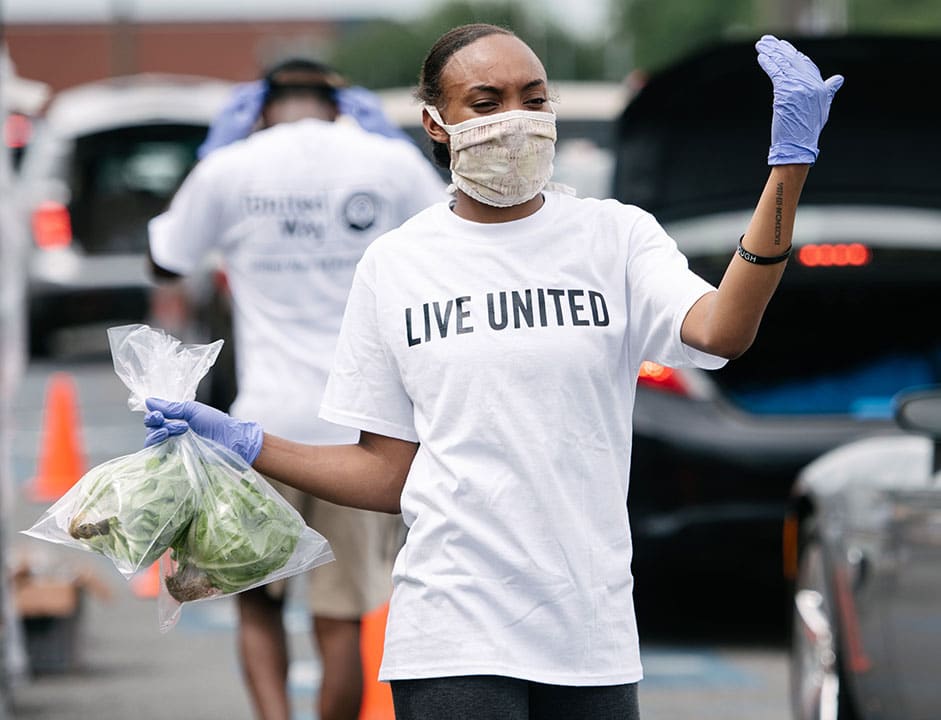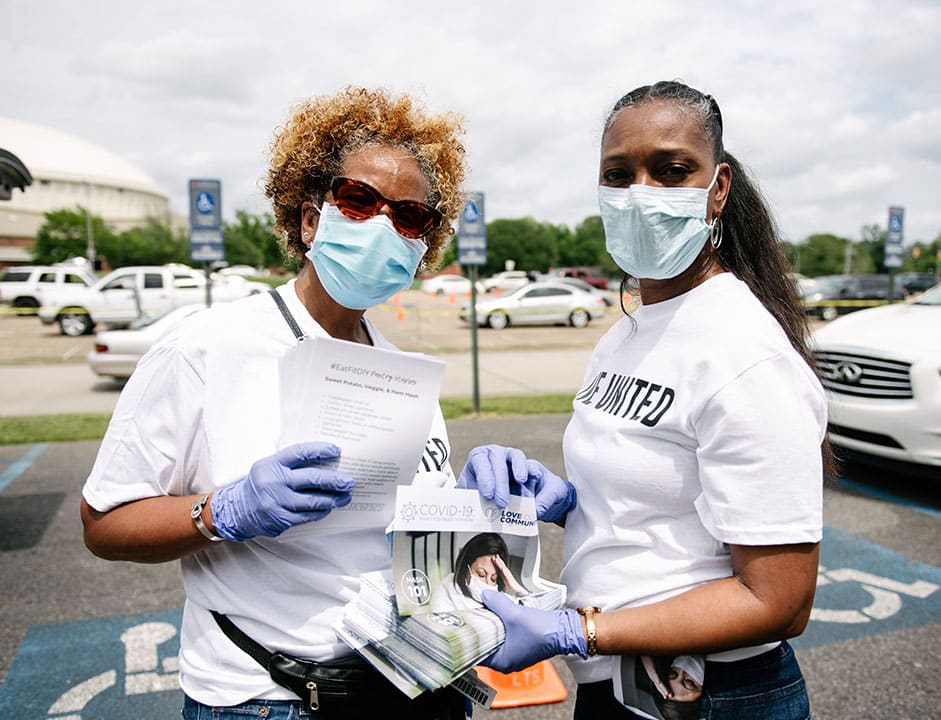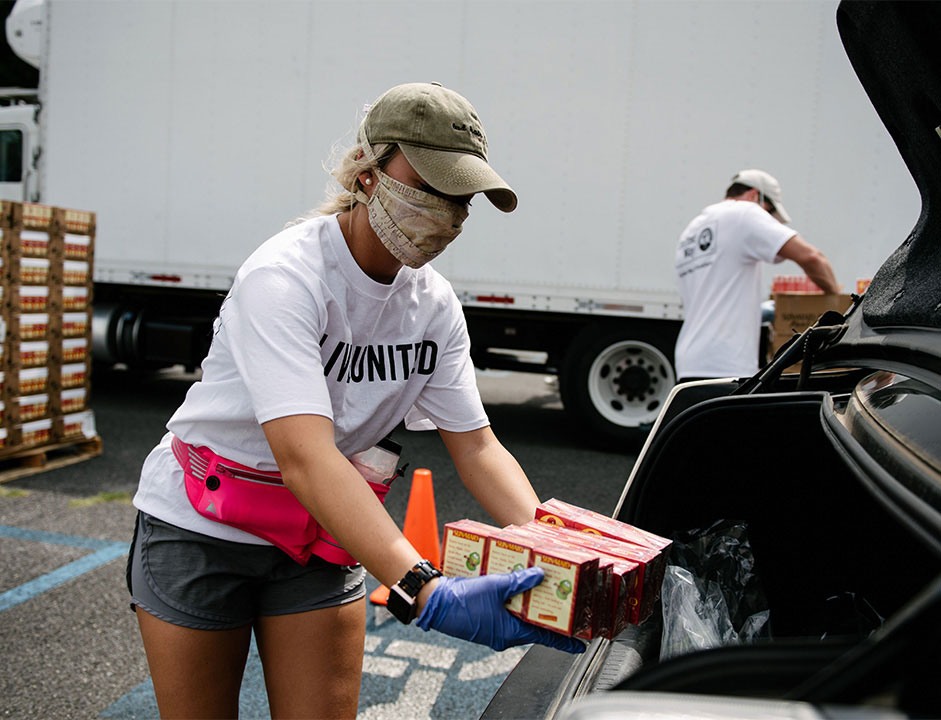 Who We Are
United Way fights for the health, education, and financial stability of every person in every community. United Way envisions a world where all individuals and families achieve their human potential…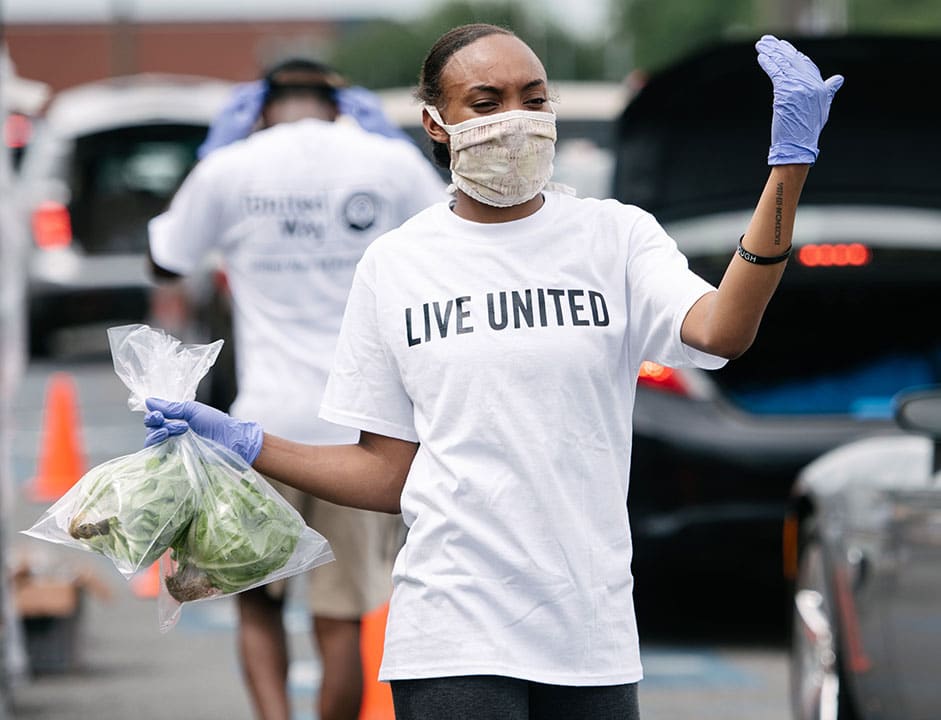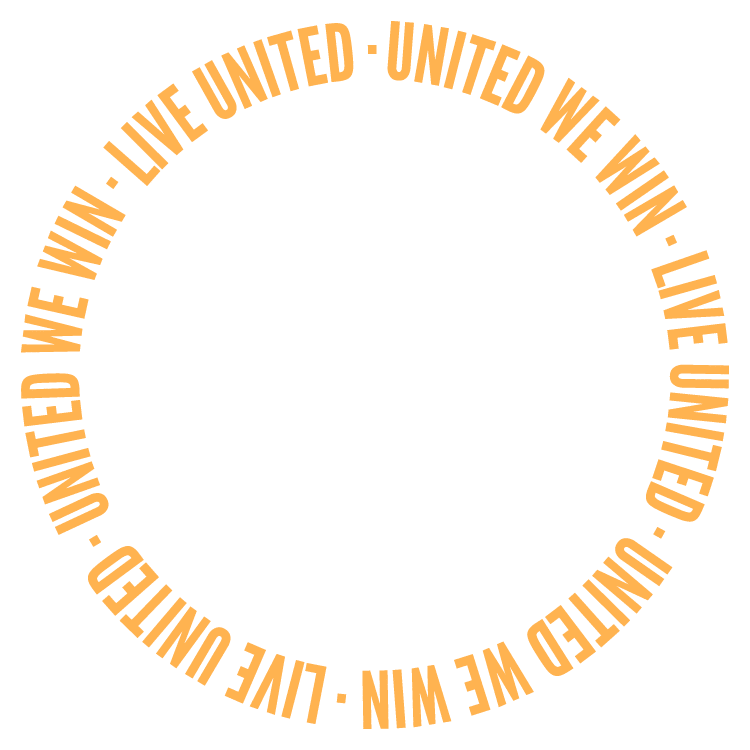 We are more than the fundraisers. We are the hand raisers. The game changers.
We surround a community's most critical problems and we fight. In order to live better, we must LIVE UNITED.
Collaborations
We win by LIVING UNITED. By forging unlikely partnerships. By finding new solutions to old problems.
Education
In a single year, more than are 62,000 people engaged as part of the United Way of Acadiana movement for Education.
Earnings
Financial stability is more than just earning money. It's about saving for the future. It's about planning ahead for a disaster. It's about having peace of mind.
essentials
No one should have to face a crisis alone. Helping our most vulnerable neighbors, in turn, helps us all succeed as a community.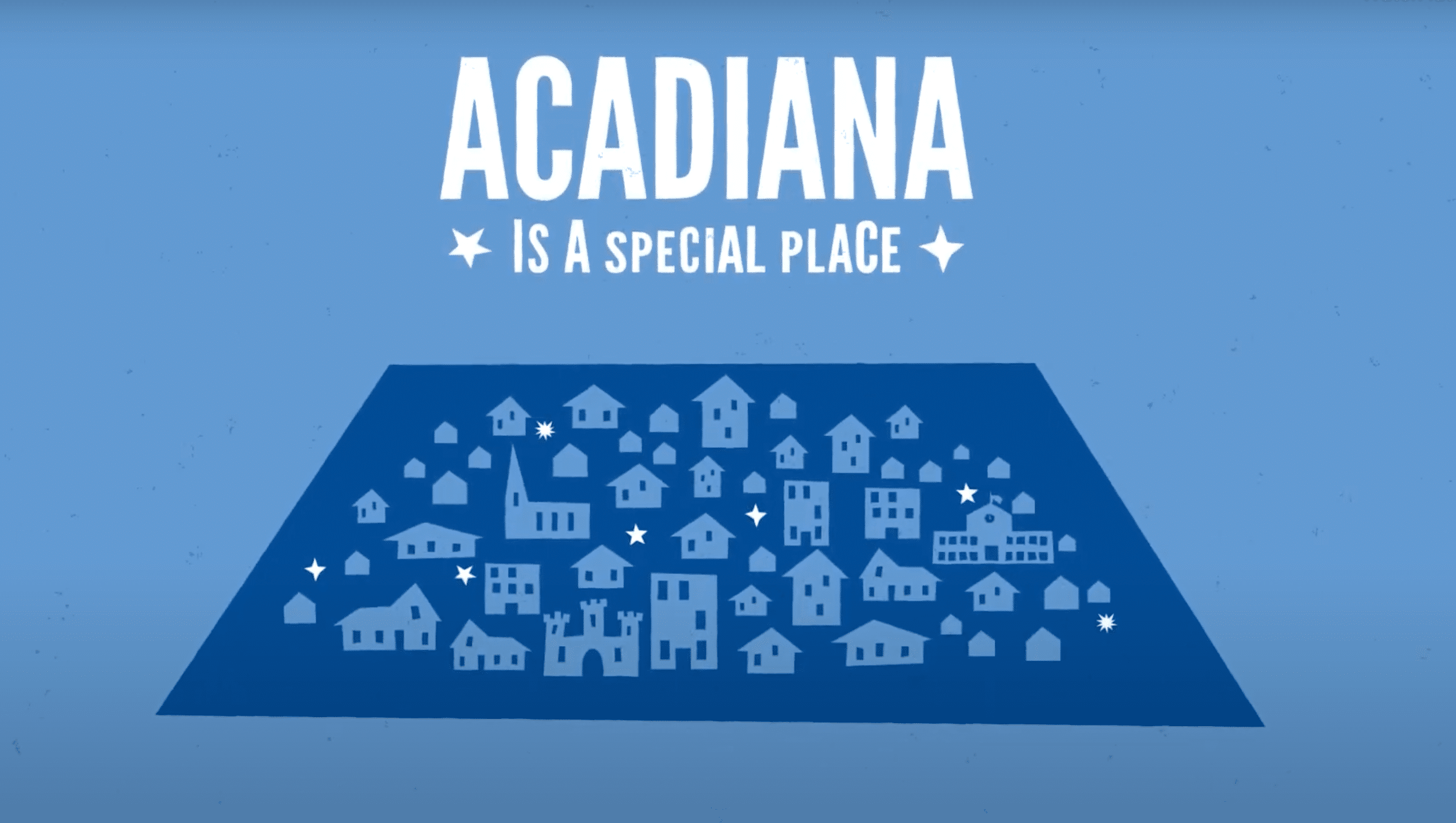 We have the power to create change in our community. Campaign season is upon us, and you have the chance to join us to create positive, measurable, and sustainable change in our community.
LIVE UNITED
BETTER TOGETHER
United Way of Acadiana is committed to serving Acadia, Lafayette, St. Martin, and Vermilion parishes.
Everyone deserves opportunities to have a good life. Advancing the common good is less about helping one person at a time and more about changing systems to help all of us. We are all connected and interdependent.
We recognize that in order to achieve our mission, we must continuously strive to be relevant and responsive to our community as a whole. As the diversity in our community grows, we must be increasingly intentional about aligning our practices and policies. United Way of Acadiana understands diversity to include all human characteristics that make us unique as individuals. It includes everyone and excludes no one. Inclusion is our strategy to leverage the diversity of our community.
No matter the challenges we face
United Way was made for these times.
Join us in providing the safety and stability families need to thrive.