United Way of Acadiana has received a 4-star rating from Charity Navigator, America's largest and most-utilized independent evaluator of charities, for six consecutive years.
A four star rating is considered "Exceptional" and means that United Way of Acadiana exceeds industry standards and outperforms most charities in its Cause. It also means that we have the highest possible score in the categories of Financial Health, Accountability, and Transparency.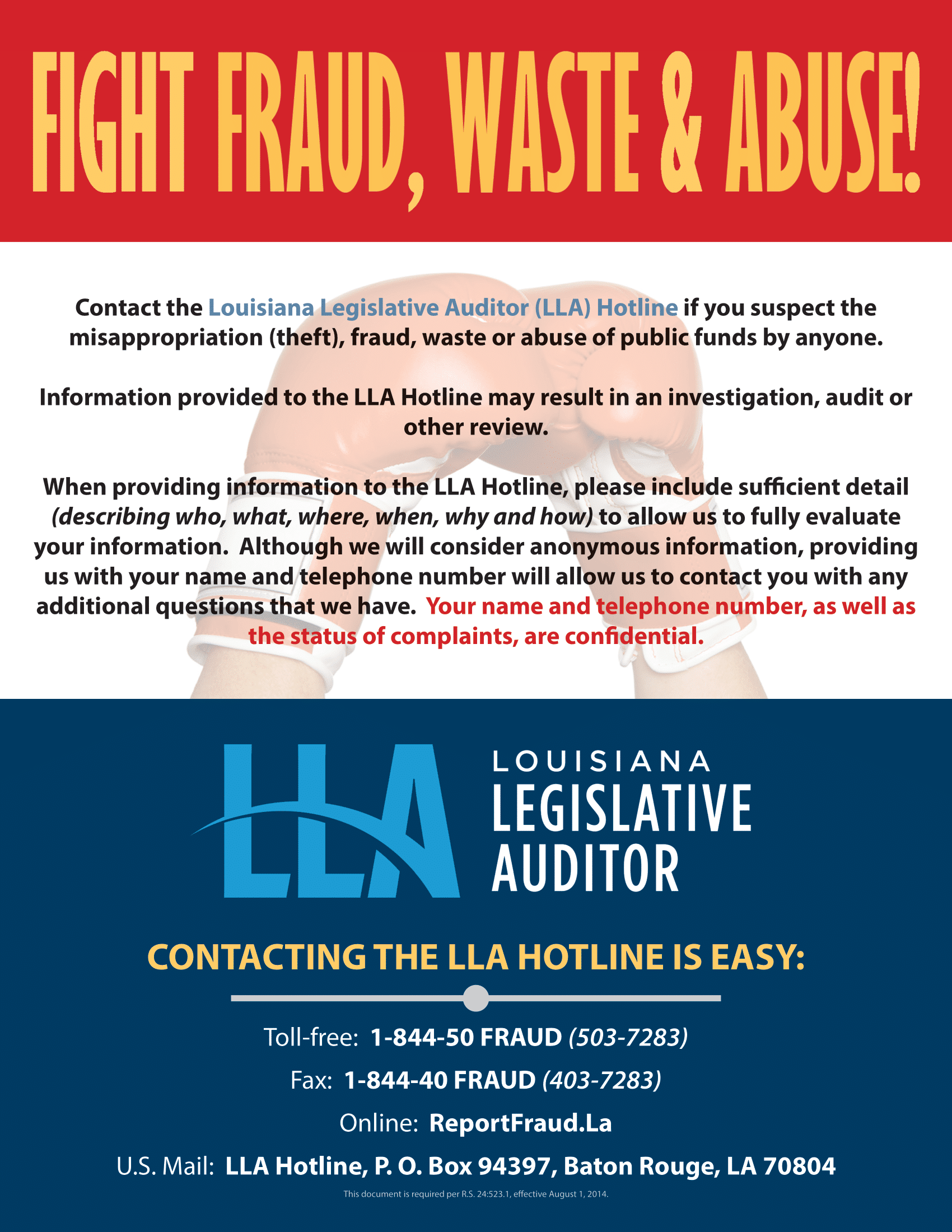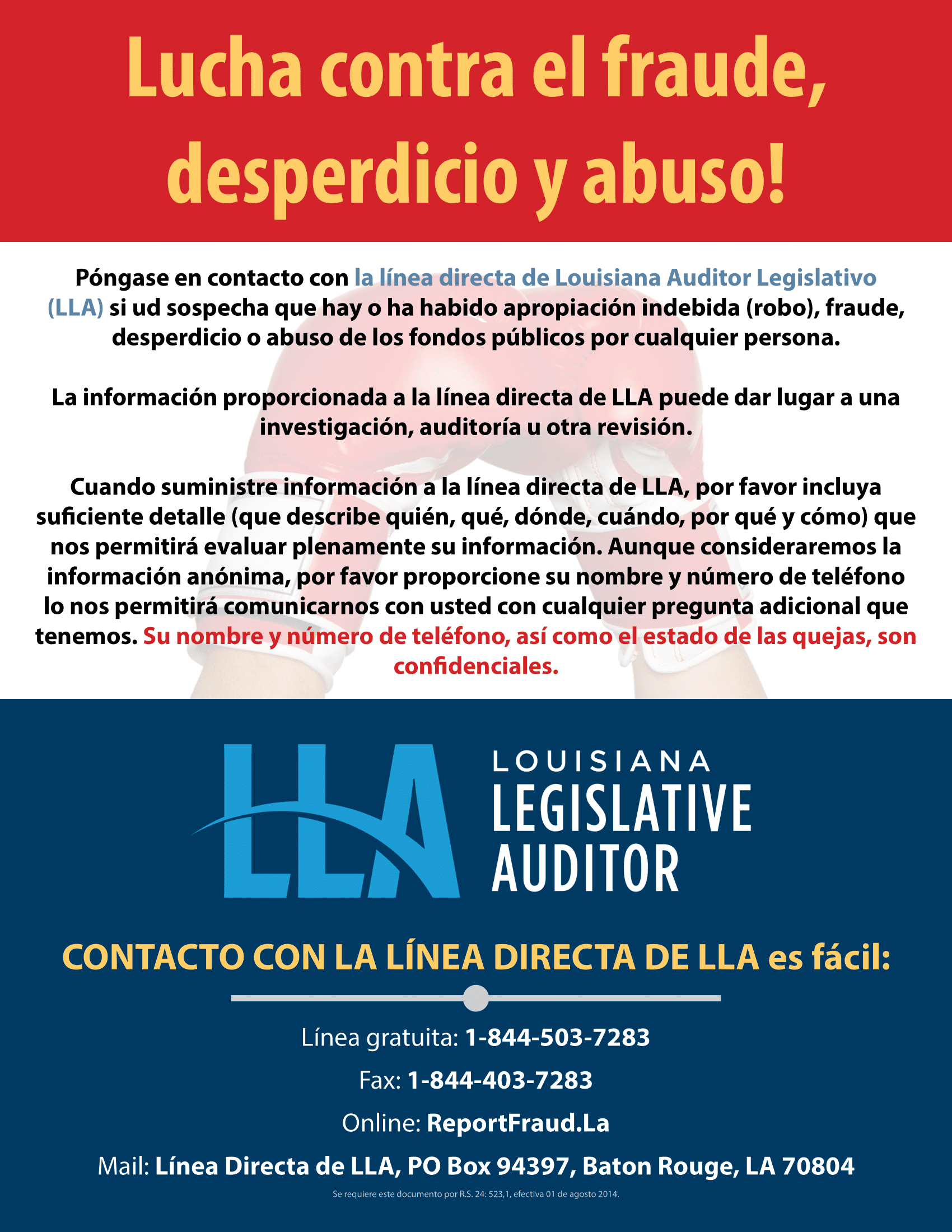 Please note: United Way of Acadiana will not share or sell a donor's personal information with anyone else, nor send donor mailings on behalf of other organizations.
United Way of Acadiana Financial Report 2020
United Way of Acadiana Form 990-2020
United Way of Acadiana Financial Report 2019
United Way of Acadiana MD&A 2019
United Way of Acadiana Form 990-2019
United Way of Acadiana Financial Report 2018
United Way of Acadiana MD&A 2018
United Way of Acadiana Form 990-2018
United Way of Acadiana Financial Report 2017
United Way of Acadiana MD&A 2017
United Way of Acadiana Form 990-2017
United Way of Acadiana Financial Report 2016
United Way of Acadiana MD&A 2016
United Way of Acadiana Form 990-2016
United Way of Acadiana Audit 2015
United Way of Acadiana MD&A 2015