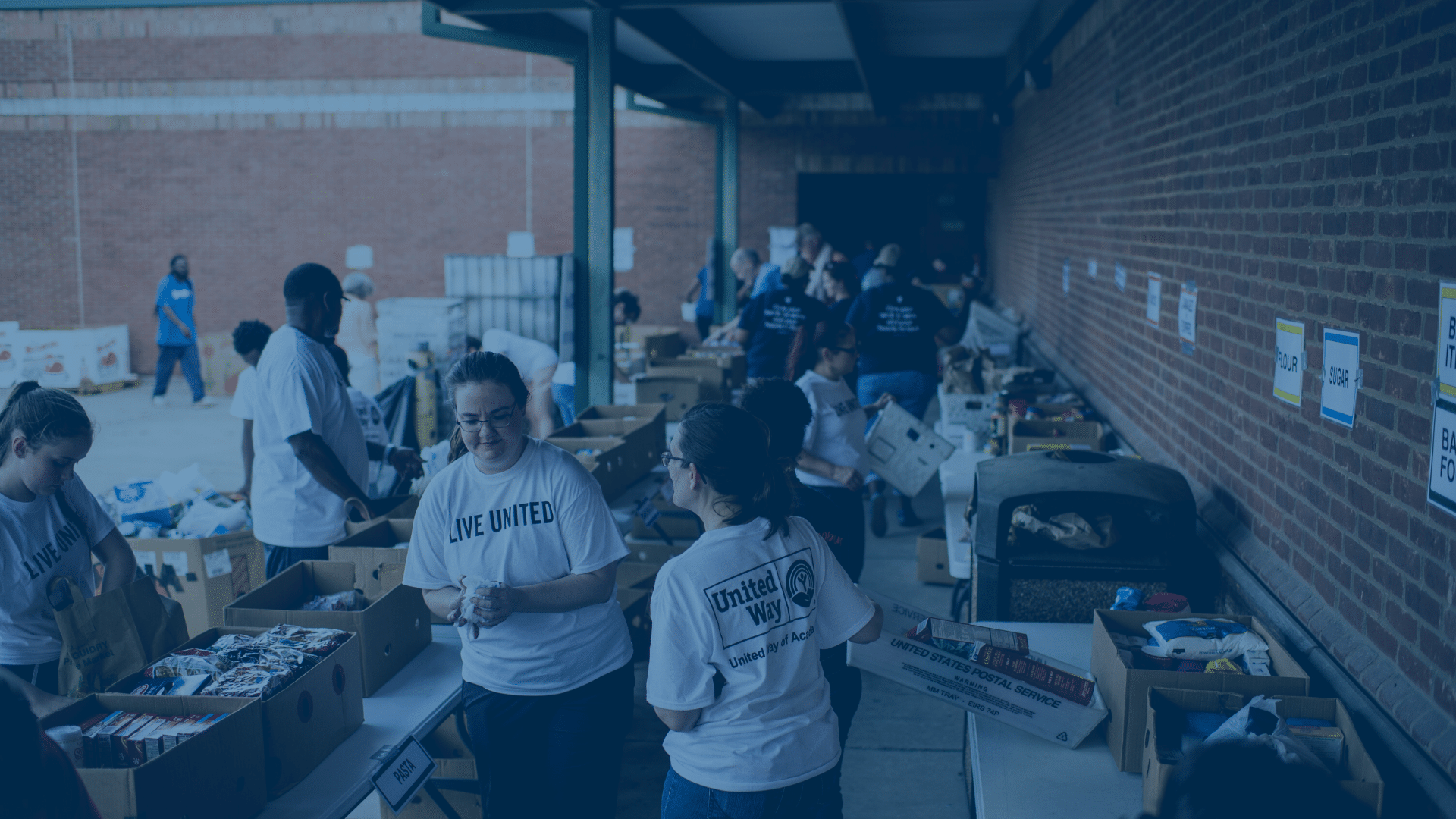 Join us for the 2023 Annual Meeting as we thank our supporters and celebrate our mission to unite people and organizations with opportunities for a better life in Acadiana.
Dr. Libbie Sonnier will join us as our keynote speaker for the 2023 Annual Meeting. At the root of our Developing Minds initiative is to increase the availability of high quality early childhood care and education. Dr. Libbie Sonnier is the Executive Director of the Louisiana Policy Institute for Children where she leverages more than 20 years of professional experience supporting young children and their families. Recognized for her tenacity and deep commitment to children, Libbie has led teams in system-wide initiatives for the betterment of children, families, caregivers, and practitioners. In her first three years, beginning in 2019, with the Louisiana Policy Institute for Children, she helped secure $18M in new early care and education funding in the Louisiana budget, four new sources of recurring state revenue to expand access to quality early care and education and guided the use of more than $700M in federal COVID relief dollars to stabilize childcare. She also helped conceive, launch, and co-chair the Steering Committee of Geaux Far Louisiana, a comprehensive effort that engages parents and early childhood health and education providers in leading the transformation of the state's early childhood systems to better meet the needs of families.
During this event, we will draw attention to our three E's, Education, Essentials, and Earnings, to highlight the programs and efforts of United Way of Acadiana. We look forward to displaying these initiatives at booths during the event.
When: Wednesday, March 29 at 7:30 AM
Where: The Truss Room | 3822 Ambassador Caffery Parkway, Lafayette, LA 70503
Please contact 337.233.8302 or email at info@unitedwayofacadiana.org with any questions.
Tickets ($35) and/or tables ($275 – 8 seats) can be purchased through the buttons below.