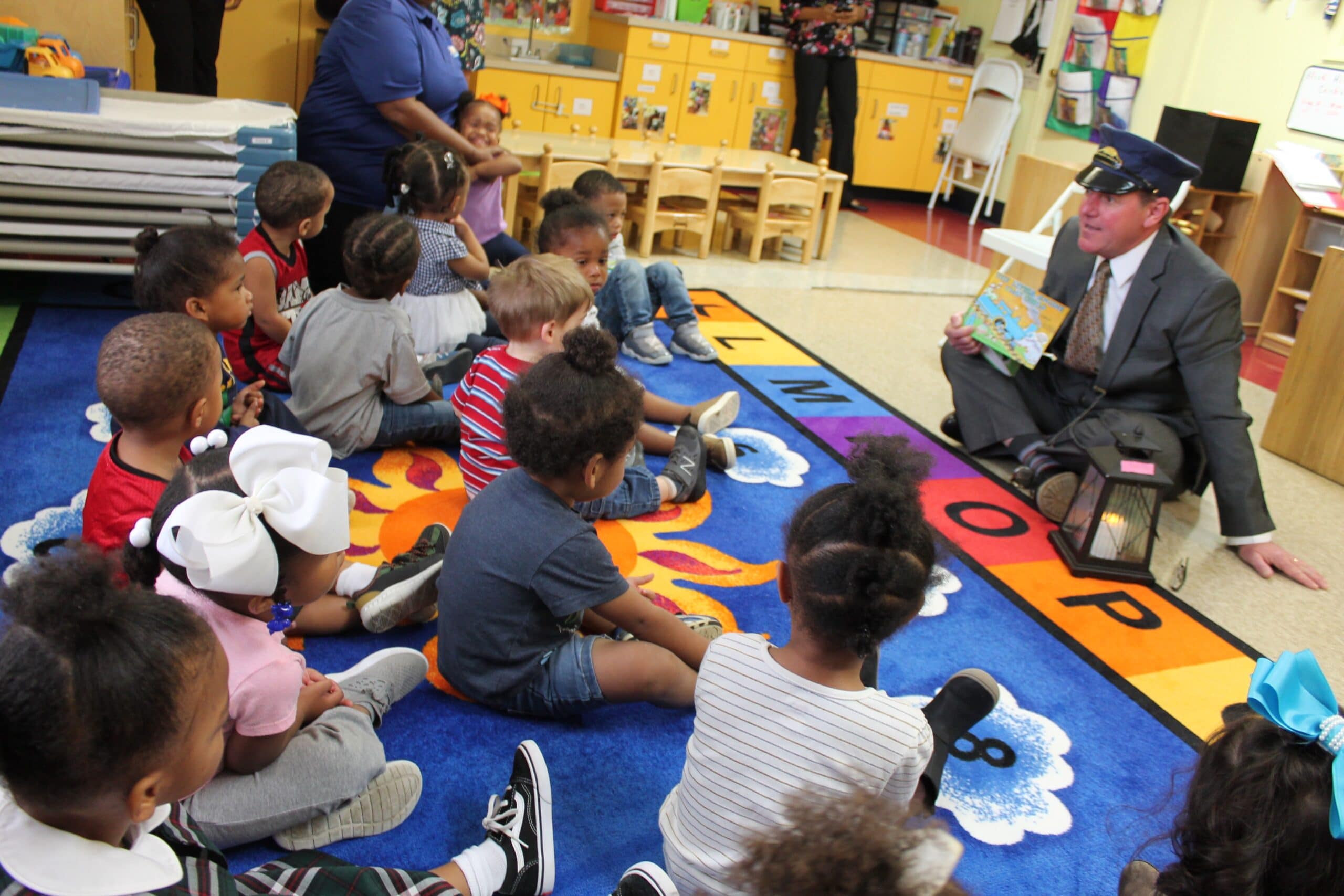 Megan is from Lafayette, and like so many others in Louisiana, her family's financial stability was greatly affected by the downturn in the oilfield economy. Megan and her husband had to make tough choices for their budget and struggled to make ends meet. But Dolly Parton's Imagination Library's books allowed her to continue to share her love of reading with her child despite their family's budget constraints.
Currently, United Way of Acadiana is investing $2,000 each month into providing free age-appropriate books to 5,000 other children like Megan's who are age 0 to 5 in Acadia, Iberia, Lafayette, St. Martin and Vermilion parishes. We are able to provide this to families because of the generous support of community donors and the members of the United Way of Acadiana's Women United. It's part of our mission to increase their chances of graduating high school on time. And Dolly Parton's Imagination Library provides children the education fundamentals that put them on the path to succeed in school.
More than 20,000 children have benefitted from this program since 2009, but hundreds more are waiting for this opportunity. Together, we can ensure this program will continue to enrich the lives of local children.
Eligible low-income children must be 0-4 years of age and live in Acadia, Iberia, Lafayette, St. Martin or Vermilion parish to be eligible to receive FREE books.