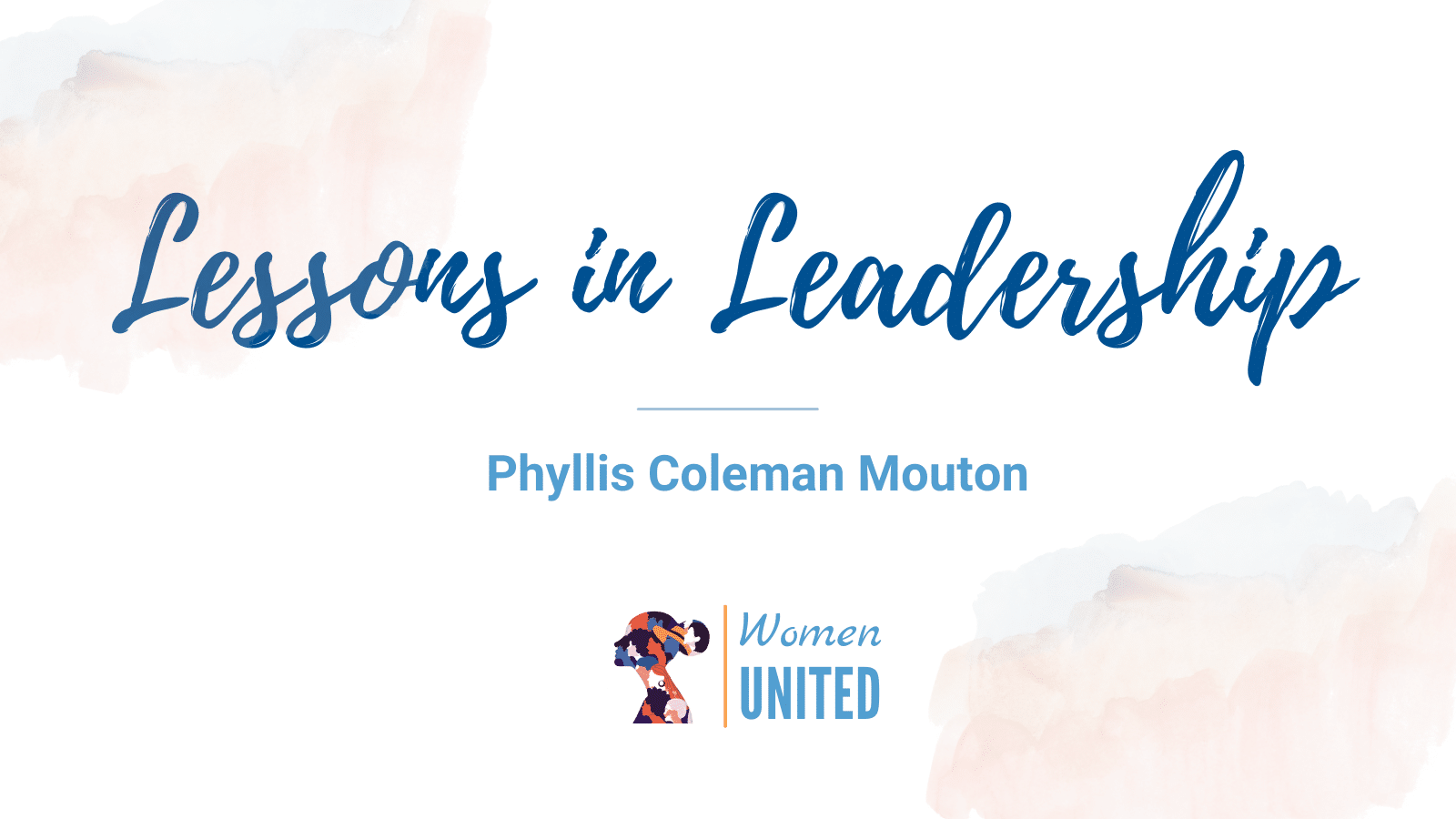 Thank you to everyone who joined us on July 22 at Zea's Rotisserie & Bar. Our conversation with Phyllis Coleman Mouton, moderated by Jan Risher, was so impactful, and we are grateful to be able to learn from her! 
Please stay tuned for our next event.
Interested in learning more about Women United and want to be in the know about future events? Please email Angelle Adams at angelle.adams@unitedwayofacadiana.org for details.