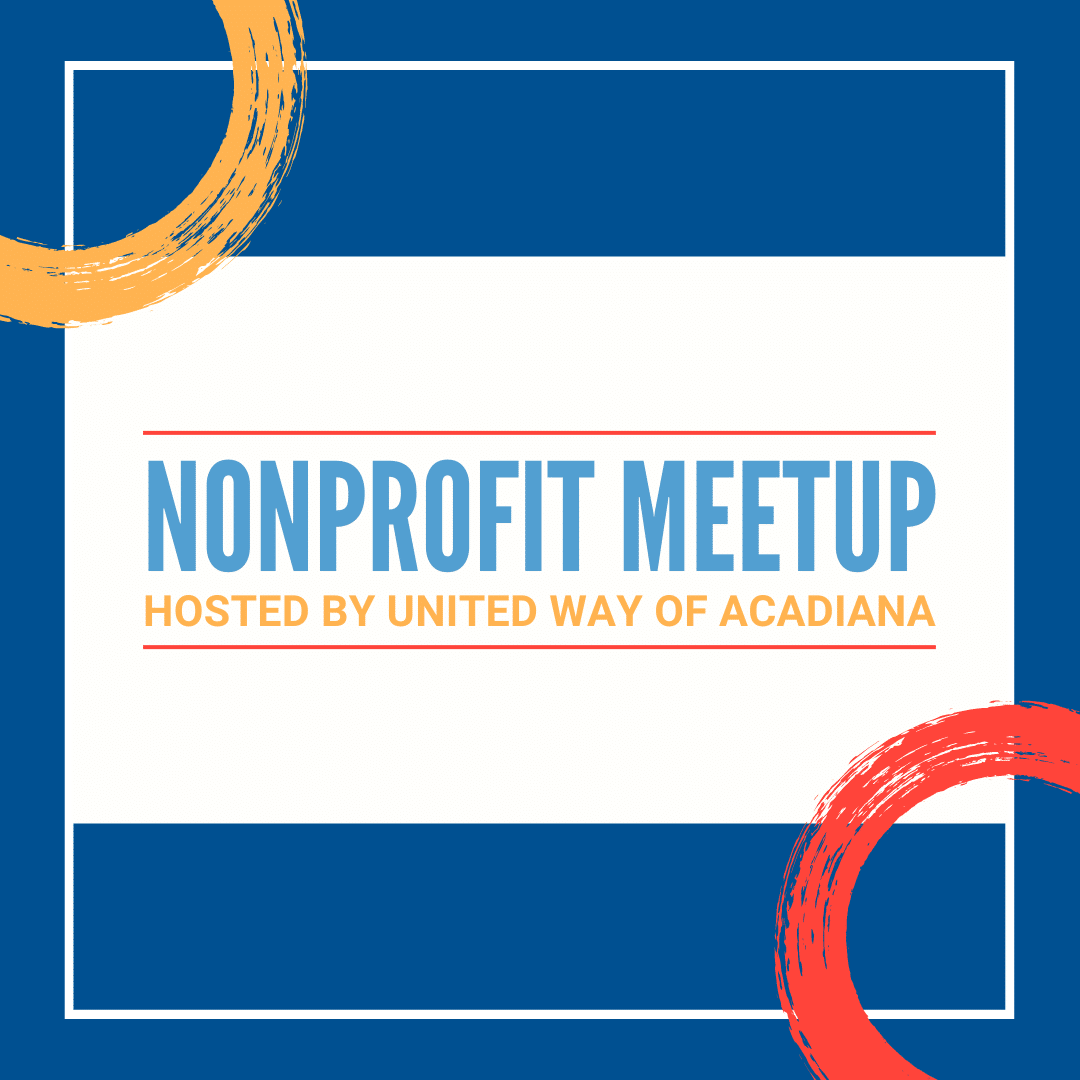 We're so excited to announce details for our next Nonprofit Meetup of the year! Join us Thursday, May 11th from 12 pm – 2 pm (location TBA). Our guest speaker, Dr. Lise Anne D. Slatten will be present on Strengthening Board Governance! Read below to learn more about Dr. Slatten.
Dr. Lise Anne D. Slatten
Dr. Slatten is the Associate Dean for Administration & Quality in the B I Moody III College of Business Administration and an Associate Professor of Management at the University of Louisiana at Lafayette (UL). She earned her MBA from Tulane University (1995) and a Doctorate of Management degree from Case Western Reserve University (2009). Her teaching includes classes in management fundamentals, strategic management and nonprofit management. Currently, her research areas include nonprofit certification and accreditation, nonprofit governance and management, and nonprofit board governance.
Dr. Slatten has published in numerous academic journals and practitioner publications. Slatten has written on topics such as donor intent, nonprofit accreditation and certification, nonprofit board governance, nonprofit ethics and accountability, staffing of small nonprofit organizations, and nonprofit board performance.
Prior to teaching, Dr. Slatten spent twenty years working in the nonprofit sector; the last ten of which were as the executive director of a grant making nonprofit organization located in Lafayette. She is also a recognized nonprofit governance consultant with more than fifteen years of experience. Her consulting work has most recently been funded by the Robert Wood Johnson Foundation and Rockefeller Philanthropies Initiative.
Dr. Slatten is a Past President of the Junior League of Lafayette, a graduate of both Leadership Lafayette (Class XI) and Leadership Louisiana (2023). She is currently serving on the Board of Directors of the Junior League of Lafayette and Leadership Institute of Acadiana. In 2022, she became a female entrepreneur and owns rental property on False River in New Roads specializing in short term rentals.
Please register to attend below. This is a free event, but a $15 ticket purchase will include a catered lunch!
Nonprofit Meetup 05/11/23