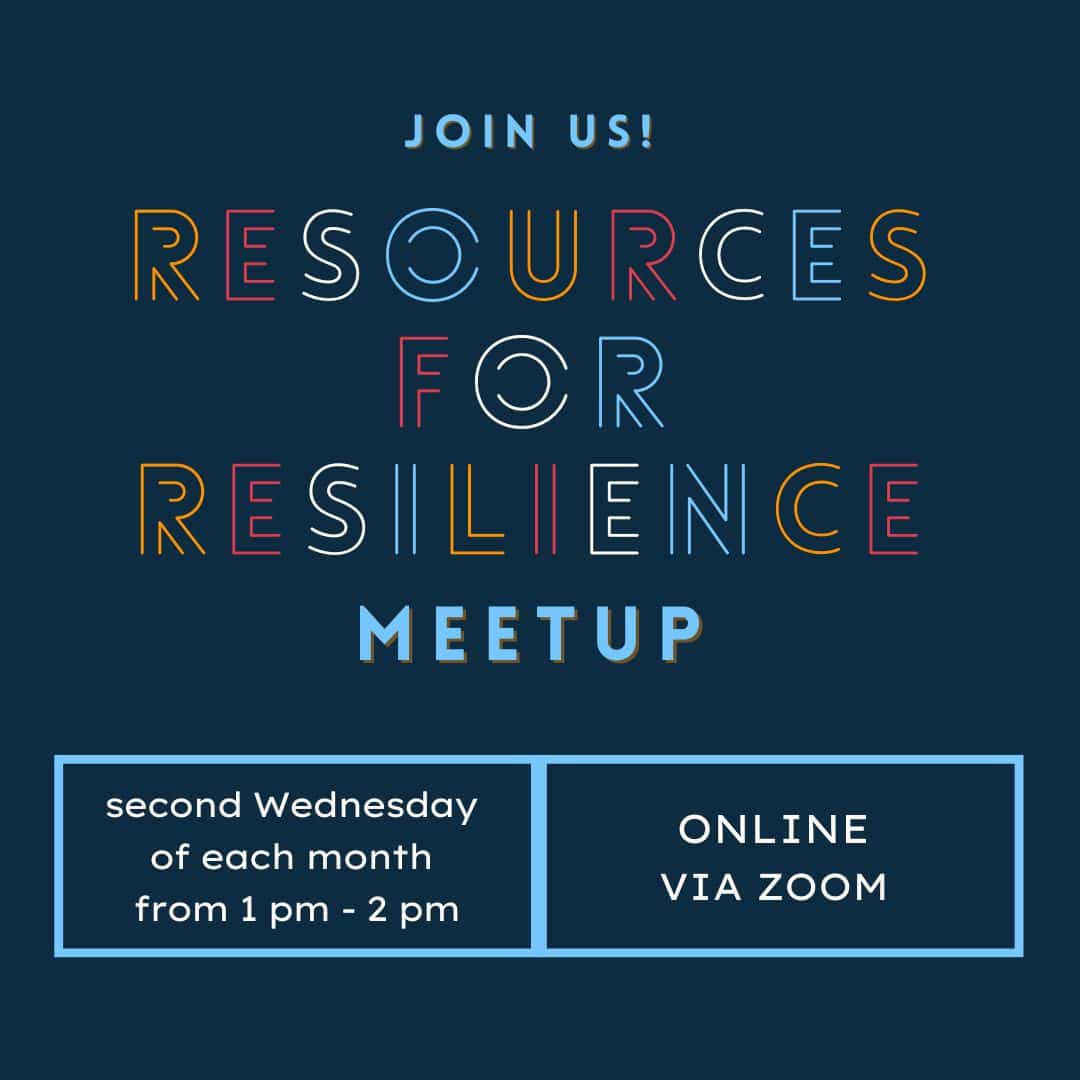 We invite you to join us on August 16, 2023 from 1:00-2:00 pm for United Way of Acadiana's quarterly Resources for Resilience Meetup! This event provides an excellent opportunity to connect with community partners and members from the Acadiana region while learning about the diverse programs and services available to the community.
This month's focus will be on Legal Services and Advocacy. We are delighted to spotlight two distinguished guests: Tamiko Chatman, Deputy Director at Acadiana Legal Service, and Consuela Gaines, Lafayette Chapter Organizer at Voice of the Experienced (VOTE). Both speakers will shed light on how their organizations' missions contribute to family and community resilience through their dedicated legal services and advocacy efforts.
This meeting is led by UWA and CASA of SoLa to connect state agencies and nonprofits as we work to connect community members to resources. If you would like to attend these monthly meetings or know of an organization that would like to attend, please sign up below or contact Monique McCray at info@unitedwayofacadiana.org.
Resources for Resilience Sign Up