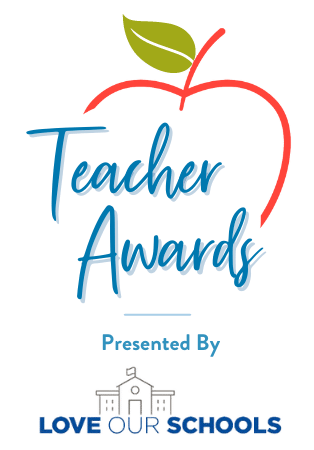 Nominee Tickets
All nominated educators are given one complimentary ticket for the event. Please click below to claim your ticket prior to the event.
Nomination Letters
Your nomination letters are special and we are excited to share them with you. We had an overwhelming response with more than 4,000 nominations this year. We are happy to provide nomination letters on request and ask that we are given time to sort through the requests and send your letter(s) to you. We appreciate your understanding. 
Full Nominee List
Check out the full list of nominees for the 2022 Teacher Awards below.

MacLaff Inc.
Rader Solutions
Right Angle
Meritus Credit Union
Summit Financial Wealth Advisors
Acadian Companies
COX Communications
Assurance Financial-Lafayette