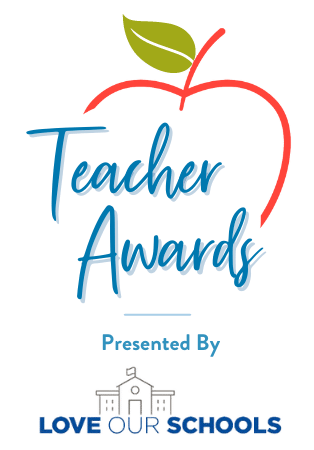 Nominee Tickets
All nominated educators are given one complimentary ticket for the event.
Please click below to claim your ticket prior to the event.
Nominated for a 2022 Teacher Award?
Please fulfill the acceptance form below by December 10 to be considered as a finalist for 2022.
Nomination Letters
Your nomination letters are special and we are excited to share them with you. We had an overwhelming response with more than 4,000 nominations this year. We are happy to provide nomination letters on request and ask that we are given time to sort through the requests and send your letter(s) to you. We appreciate your understanding. For letter requests, please email Emma.Bloomfield@UnitedWayofAcadiana.org.