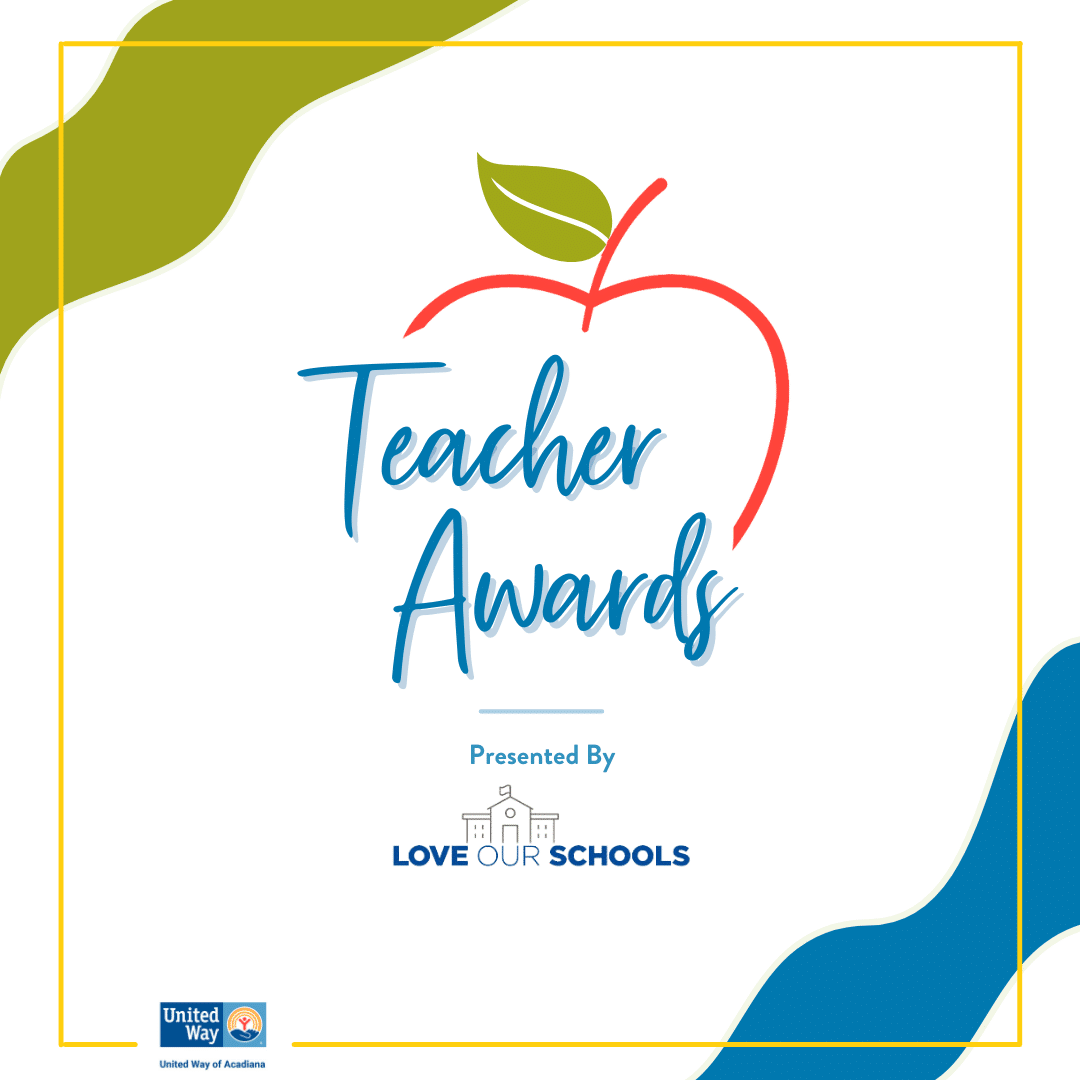 We are so excited to bring back the Teacher Awards for 2022! 
Nominations are now closed. Thank you to everyone who nominated an educator! The nomination committee will choose three finalists for each category – Elementary, Middle, and High School.
An awards ceremony will take place on Thursday, January 27, 2022, at the Heymann Performing Arts Center.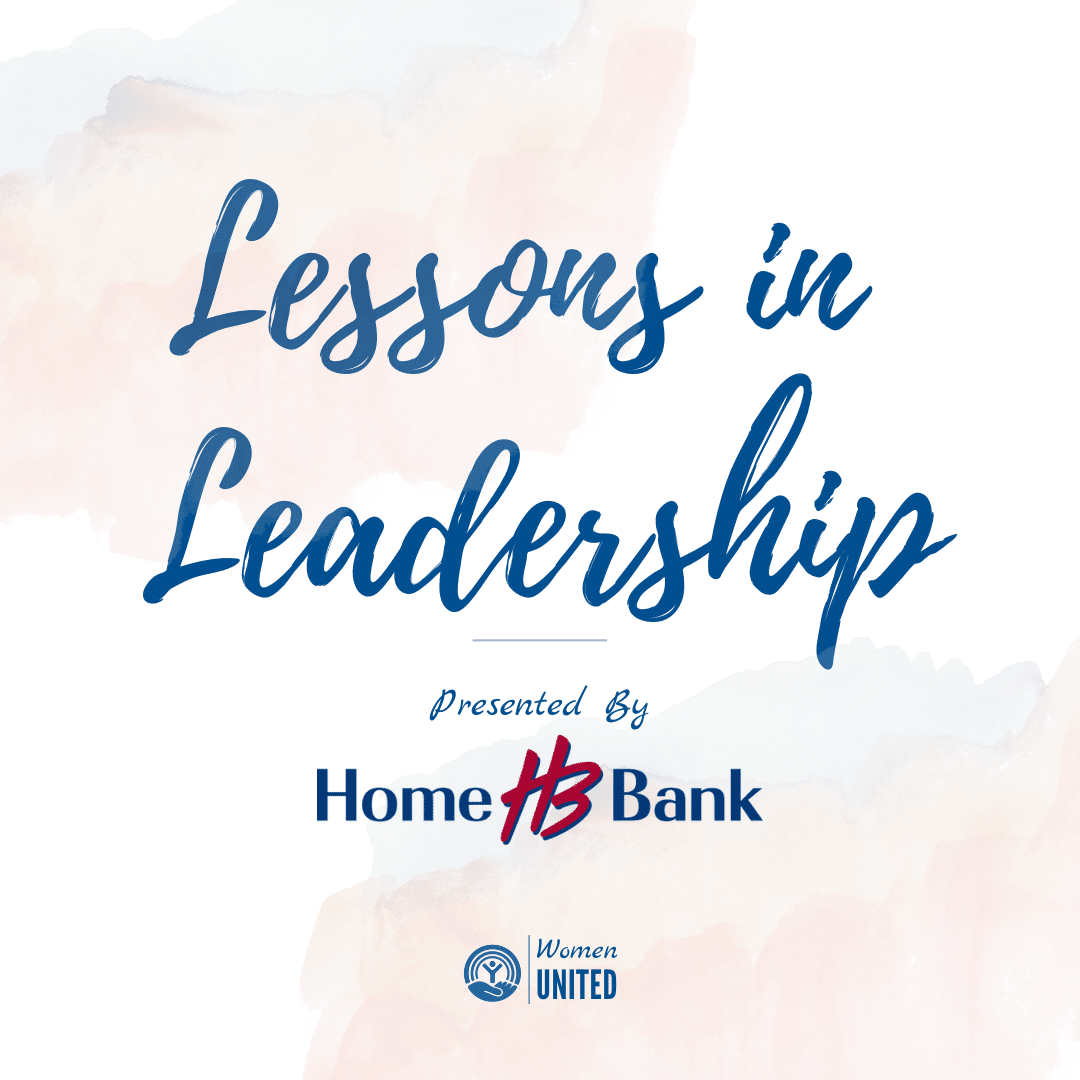 We are hosting our final Lessons in Leadership for the year on December 16. We are thrilled to welcome Mandi Mitchell, President & CEO of the Lafayette Economic Development Authority (LEDA). We will gather for lunch from 11:30 AM to 1:00 PM at Abacus restaurant and learn more about Mandi's leadership journey as well as hear about her future plans to impact the growth of the Lafayette community.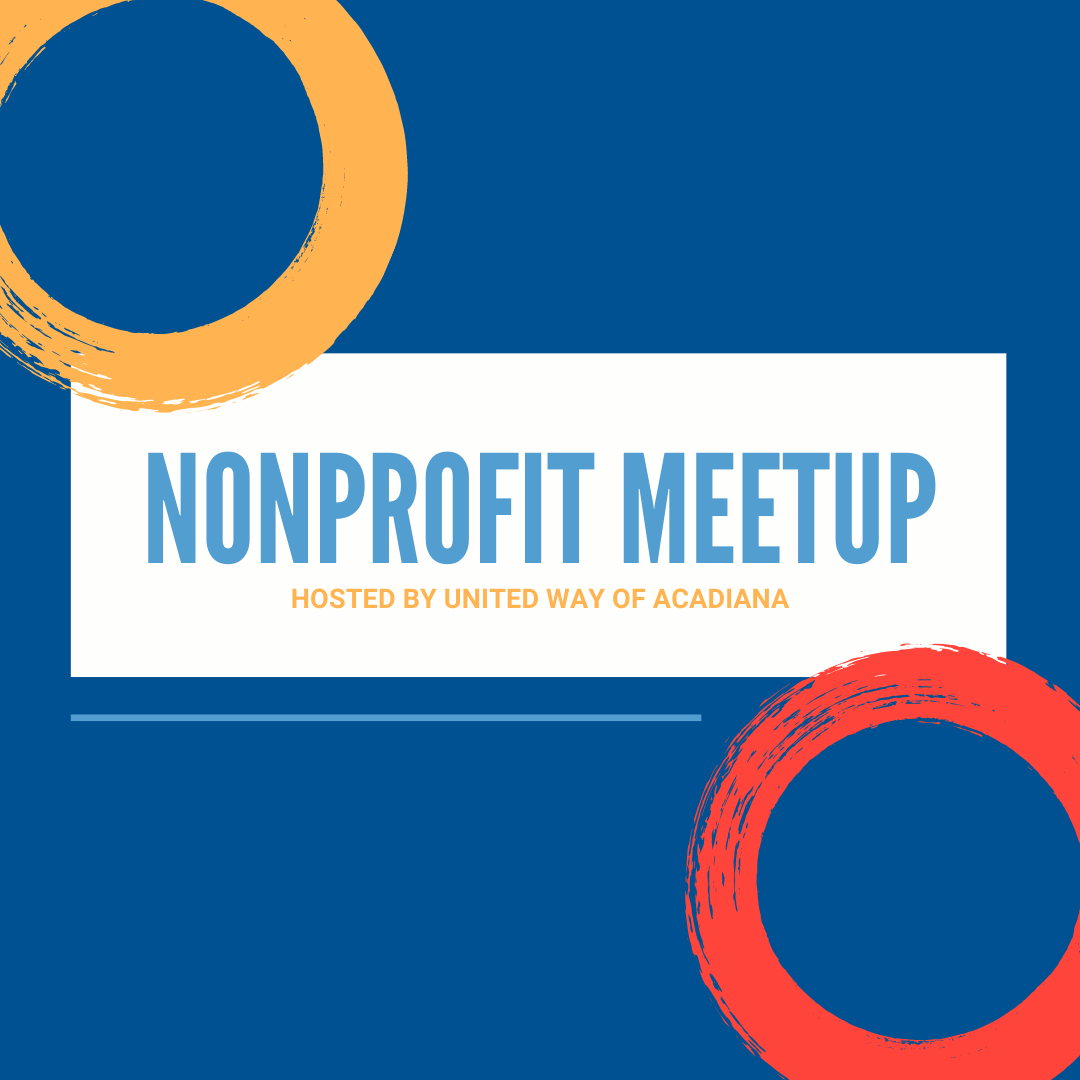 Building Bridges for Collaboration and Self-Sufficiency
Join us for our next Nonprofit Meetup on December 14 where guest speaker Luciano Ramos with Unite Us will share work he did in Virginia based on the Economic Mobility Pathway's Mobility Mentoring self-sufficiency program. This talk will cover the basics of the model, share steps taken to develop and implement Mobility Mentoring in Hampton Roads and engage participants in a discussion to explore the possibility of incorporating lessons learned into your work.