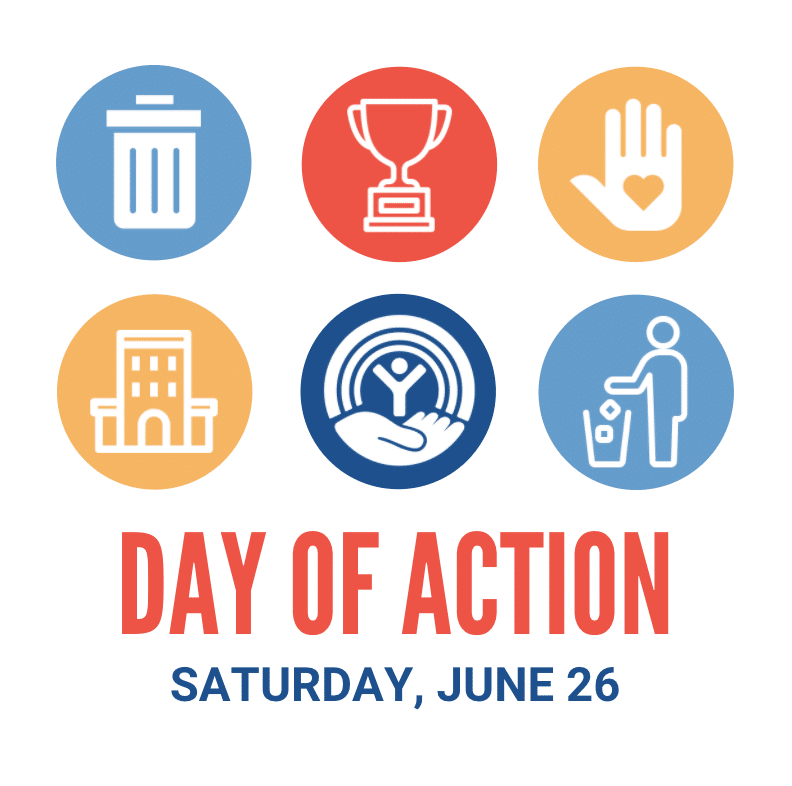 Businesses and individuals will have the chance to compete within their respective groups to see who can pick up the most litter within a given time frame. Awards will be given to the business who collects the most trash.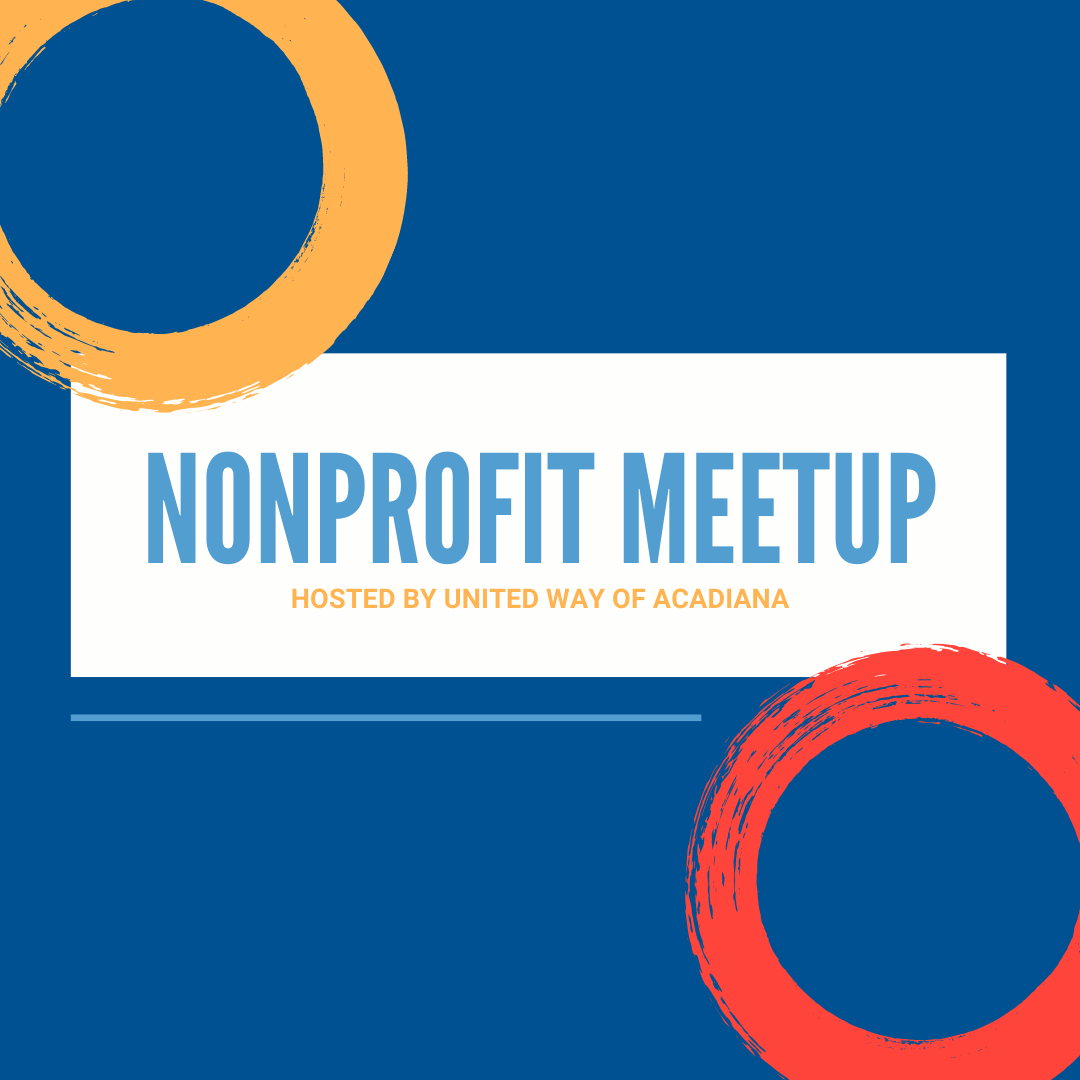 For this month's Nonprofit Meetup, we're focused on vaccinations. We will discuss how they have changed workplace conversations around current protocols and the nonprofit's role with distribution and communications.
The event will be held virtually on Friday, June 25, from 12 PM-1 PM.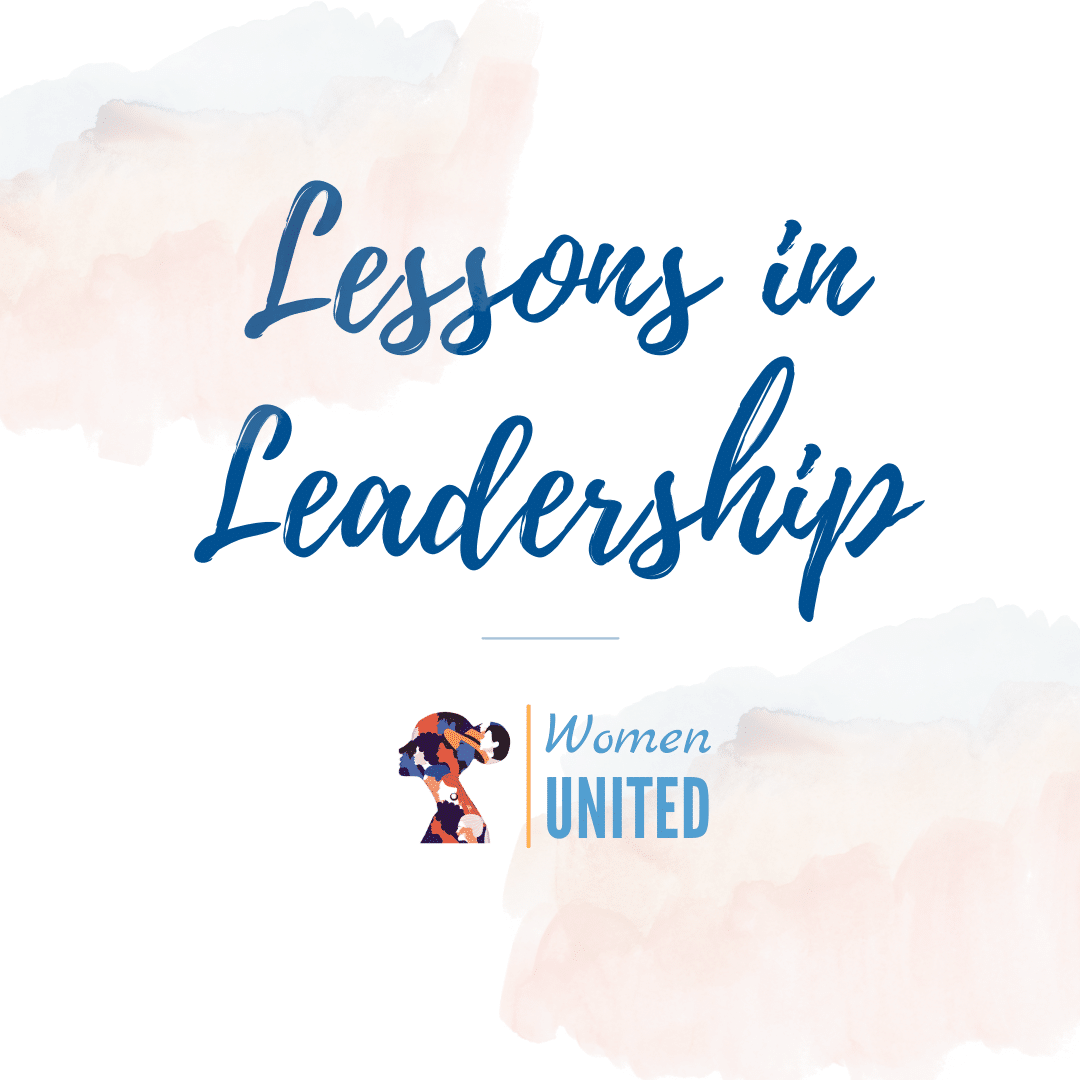 Thank you to everyone who attended our first Lessons in Leadership on June 8 with Dr. Amanda Logue, Chief Medical Officer at Ochsner Lafayette General. When asked about the most rewarding aspect of being in a leadership position was, she said, "Seeing my teams succeed and getting the credit they deserve – especially after such a challenging year."
Join us for our next event on July 22, where Phyllis Coleman Mouton will be our guest speaker! Stay tuned for more details.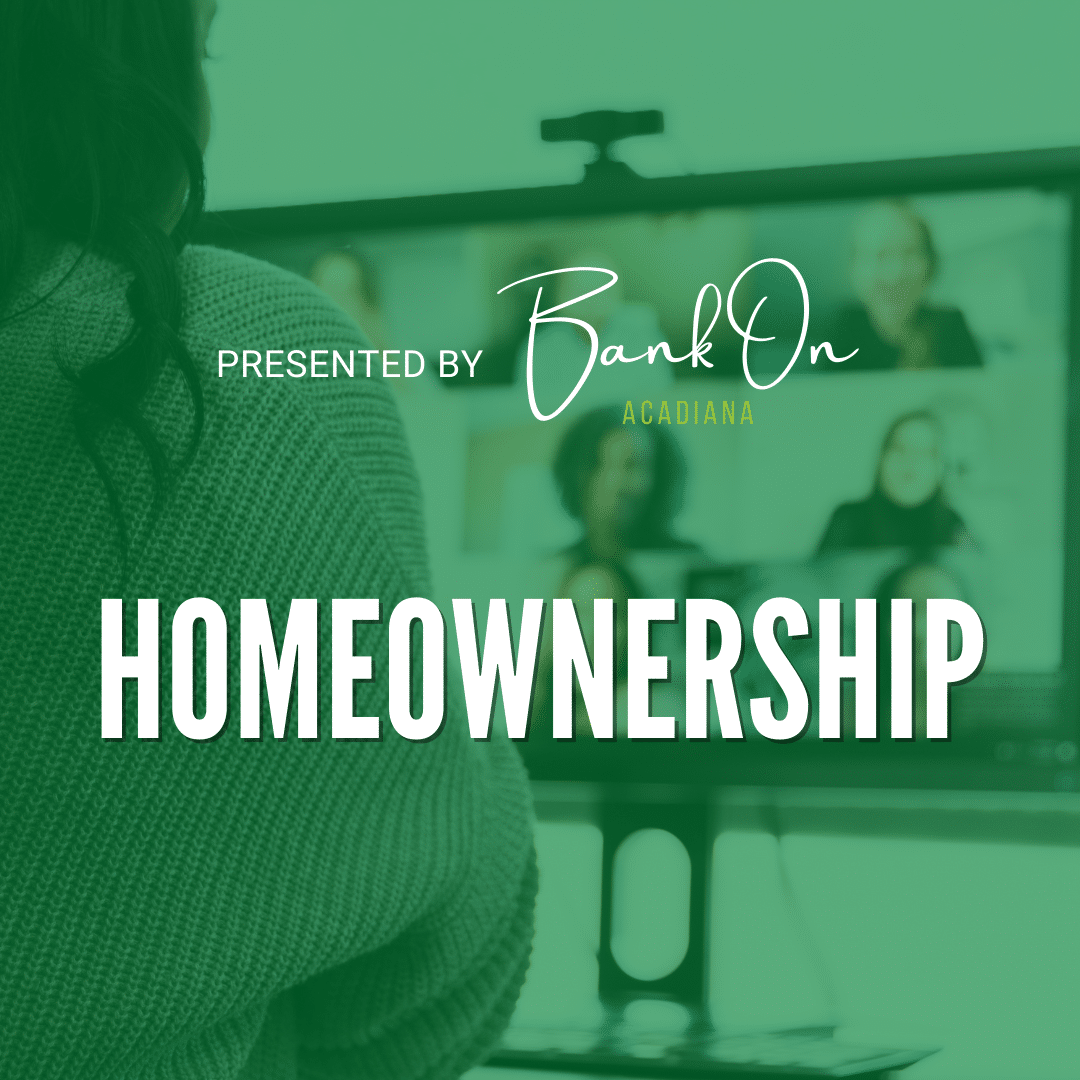 June is National Homeownership Month! Join us on June 29 and 30 to learn about how Bank On Acadiana can help you pave the way to homeownership. Focusing on savings now could be the key to your dream home. We are putting the finishing touches on these events so stay tuned for more details.