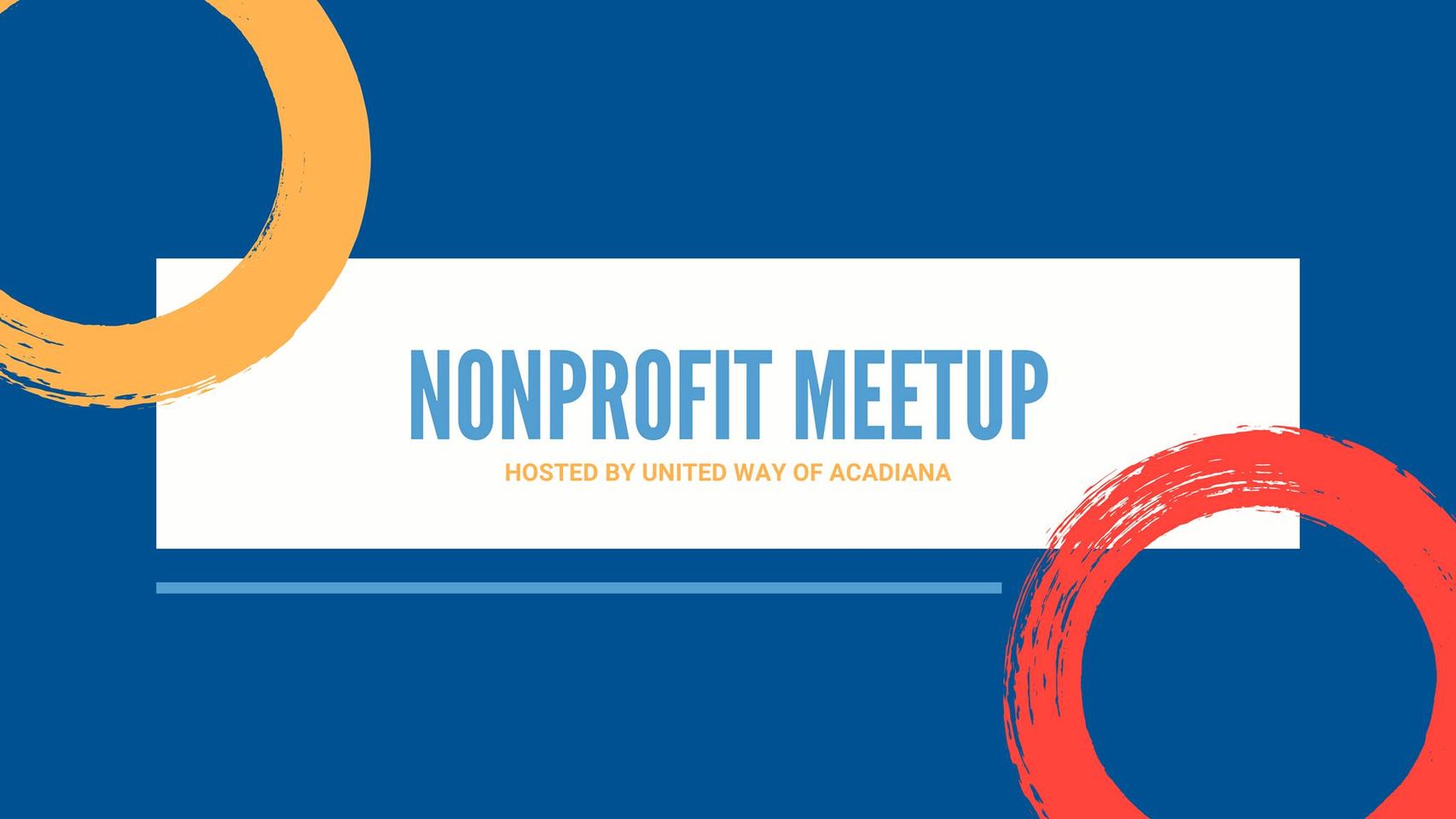 Non-Profit Meetup
United Way of Acadiana will host a Virtual Nonprofit Meetup on Wednesday, April 21 at 12:00 PM.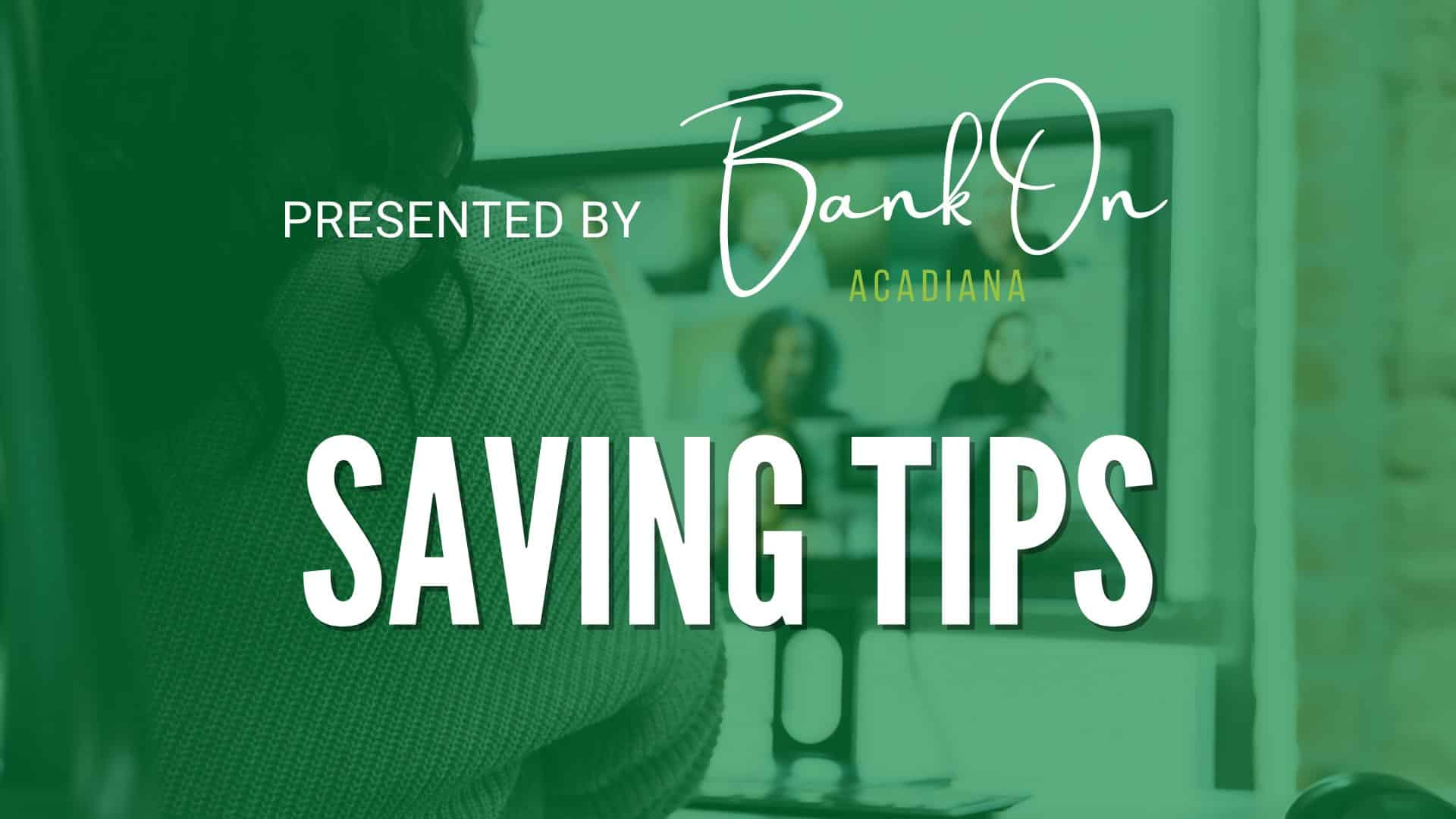 Bank On Acadiana
In a single year, more than are 62,000 people engaged as part of the United Way of Acadiana movement for Education.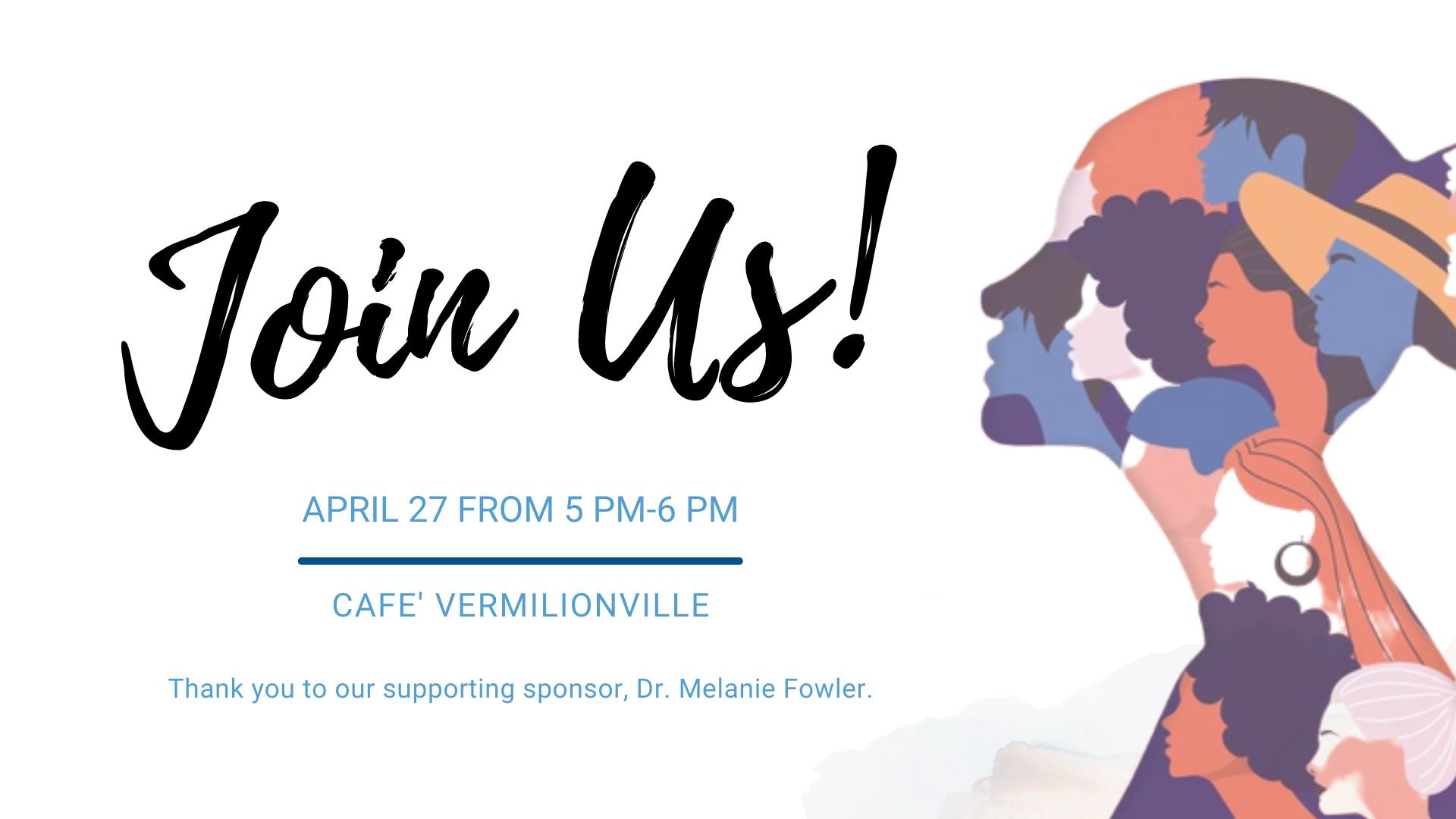 Women United
Financial stability is more than just earning money. It's about saving for the future. It's about planning ahead for a disaster. It's about having peace of mind.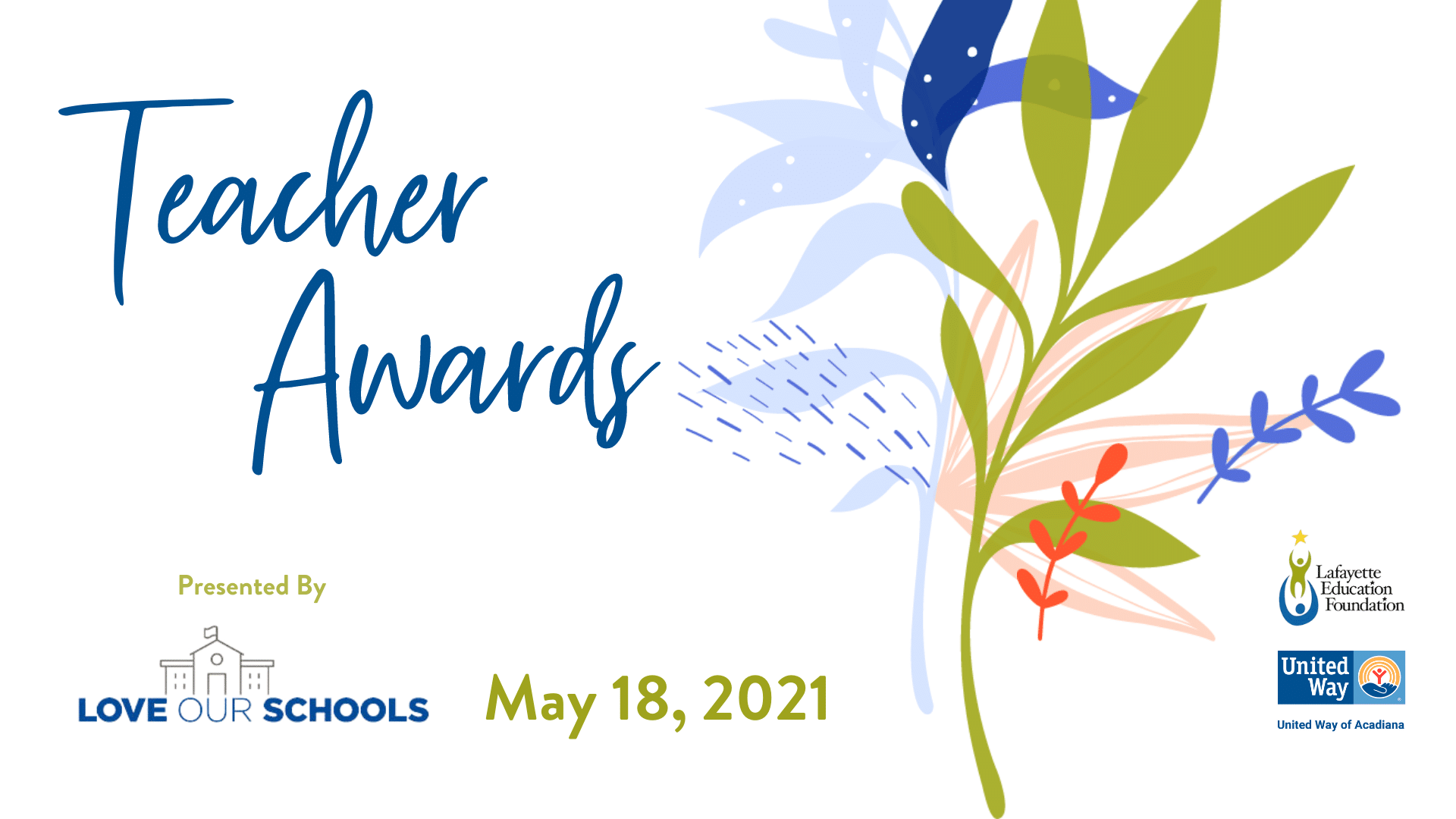 LEF TEacher Awards
This year, LEF is partnering with United Way of Acadiana to host its annual event, presented by Love Our Schools.